Building a Playground For the Next Generation!
55% of Family Participated in the completion of this project! 
Thank You to Cynthia Uhl for her initial $50,000 gift to kick off the project!
Thank you to Bill and Kelly Uhl for serving as our Chair Couple and committing an early leadership gift to kick off the project!
Thank you to the other members of our Parent Leadership Team for their time and financial commitment to the project:
Chris and Liz Brill
Mike and Gretchen Farrell
John and Caitlin Krebs
Adam and Sarah Smith
Mike and Kate Vriner
Thank you to Robert and Christine Pietrandrea, Grandparents to Anna and Maddie Drayton, for their very generous $100,000 donation to complete the Playground Project!
Thank you to every family that supported this project through prayers, conversation, and financial gifts.
If you have questions or would like to speak more about the project, please contact:
Mike Hoendorf – Development Director
mike.hoendorf@incarnation-parish.com
937-433-1188 x 212
May 30th – First Day of Project!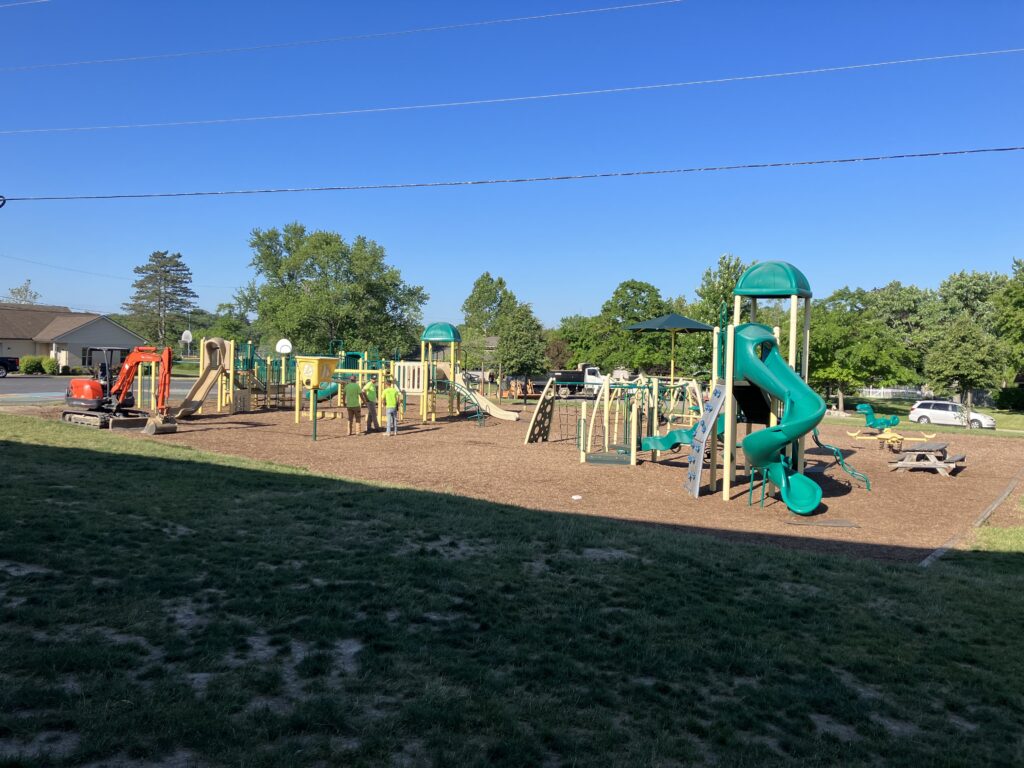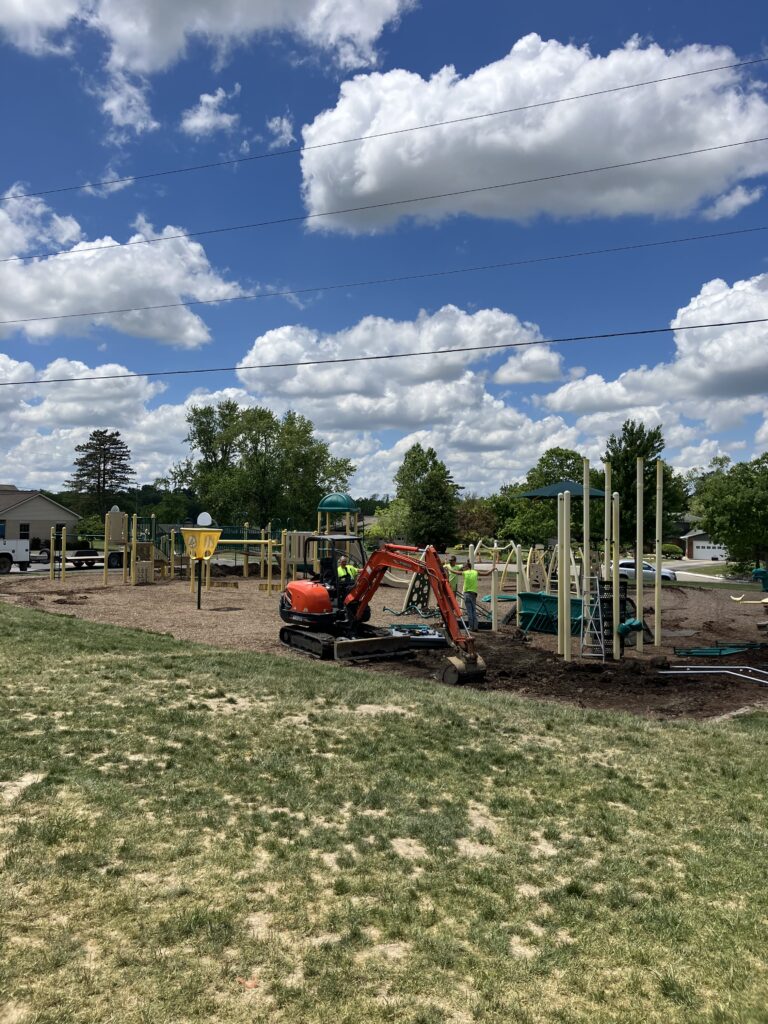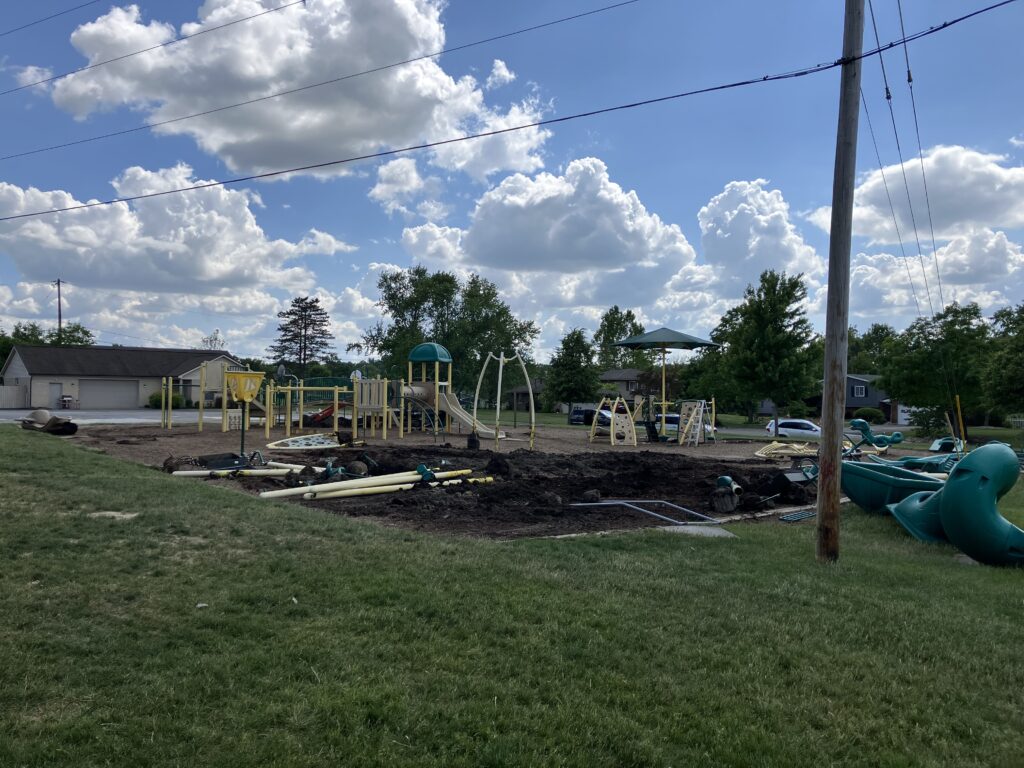 June 5th & 6th – Anticipation!!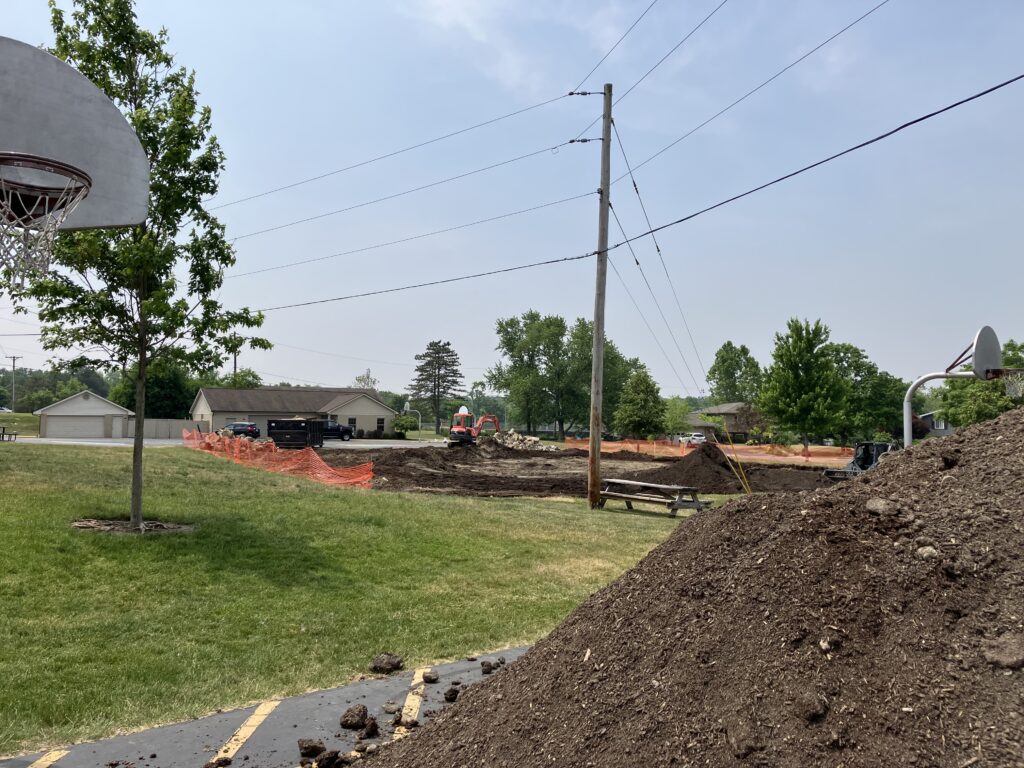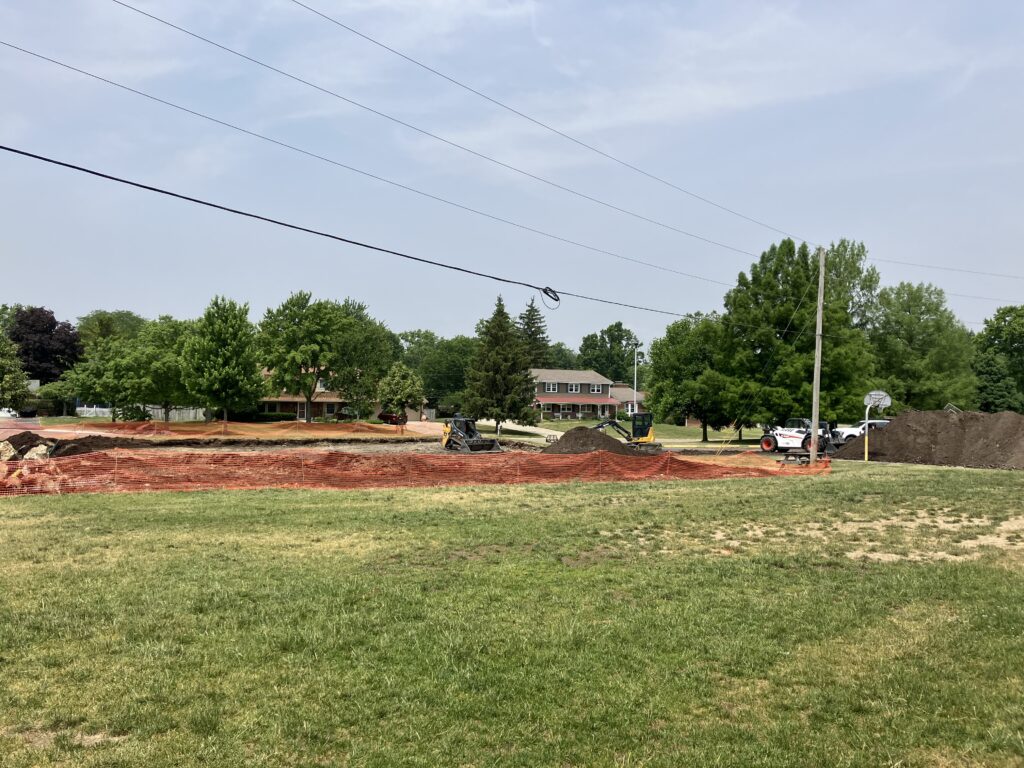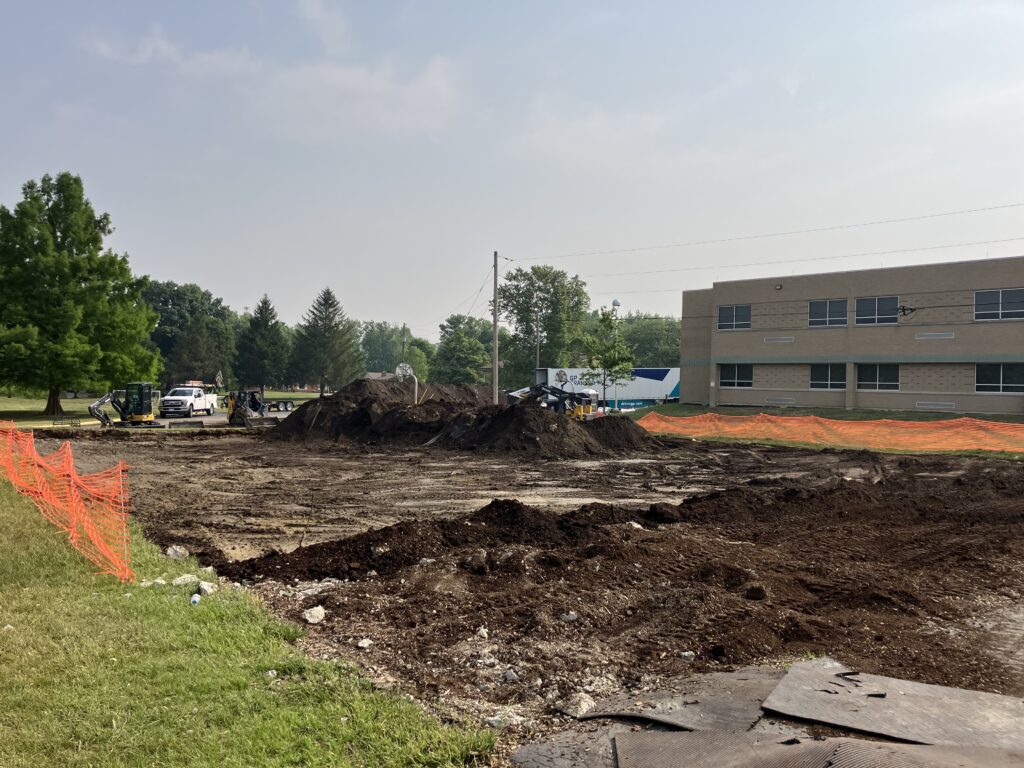 June 7th – Playground Delivery Day!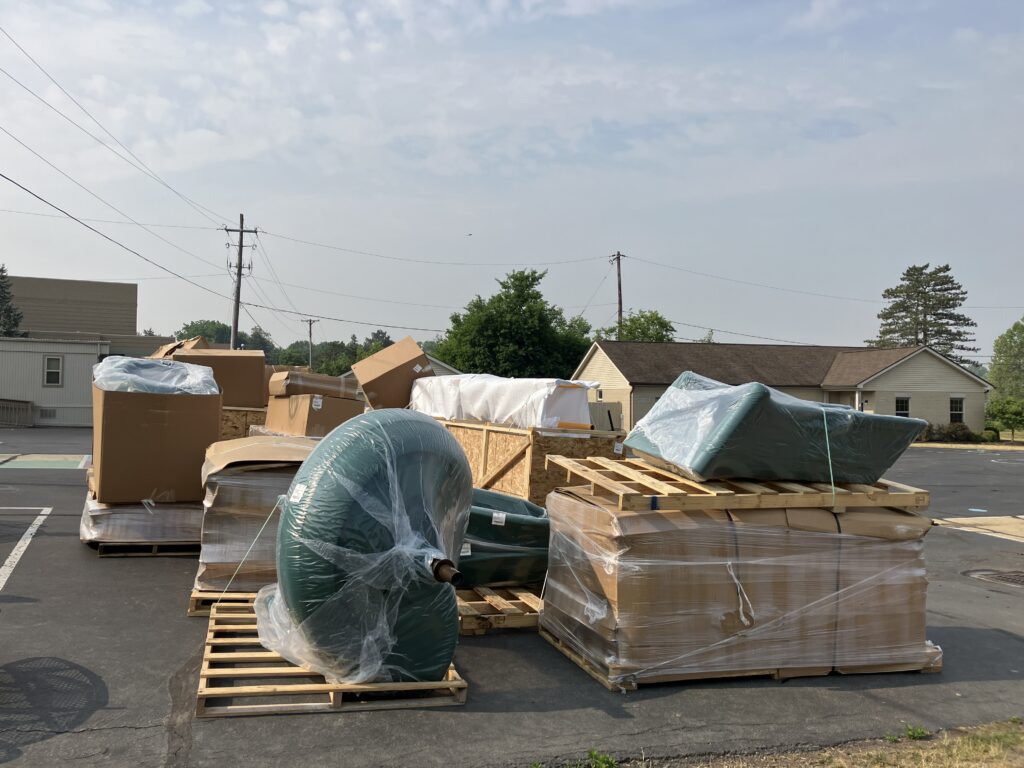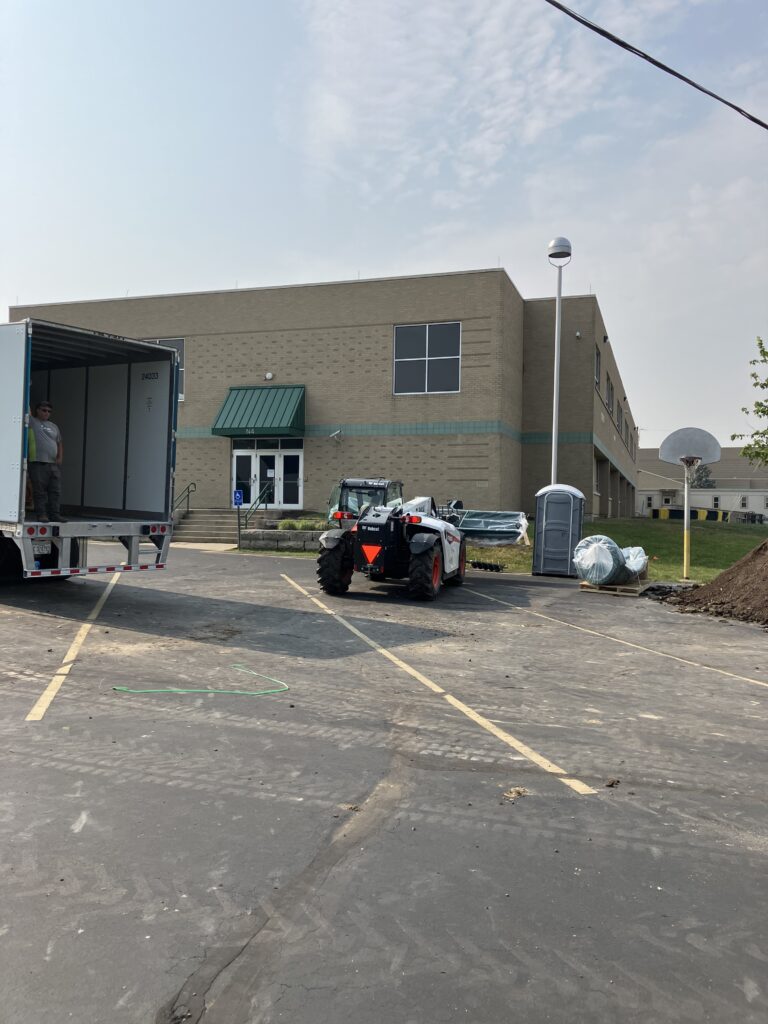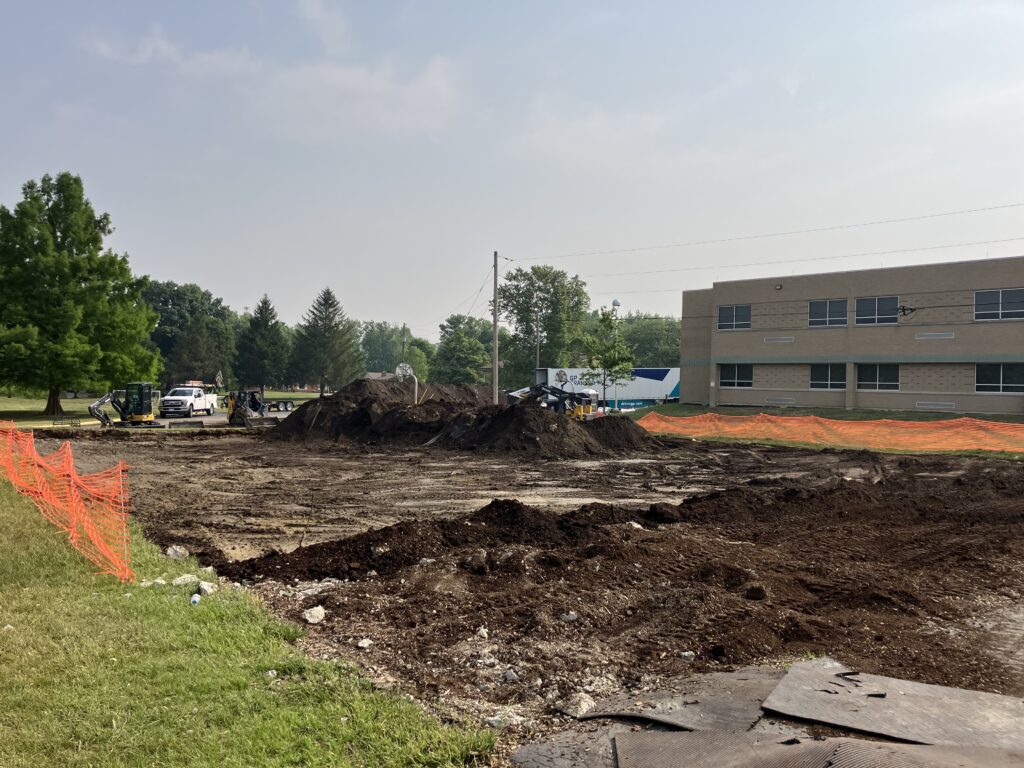 June 15th – Preparing a Strong Foundation!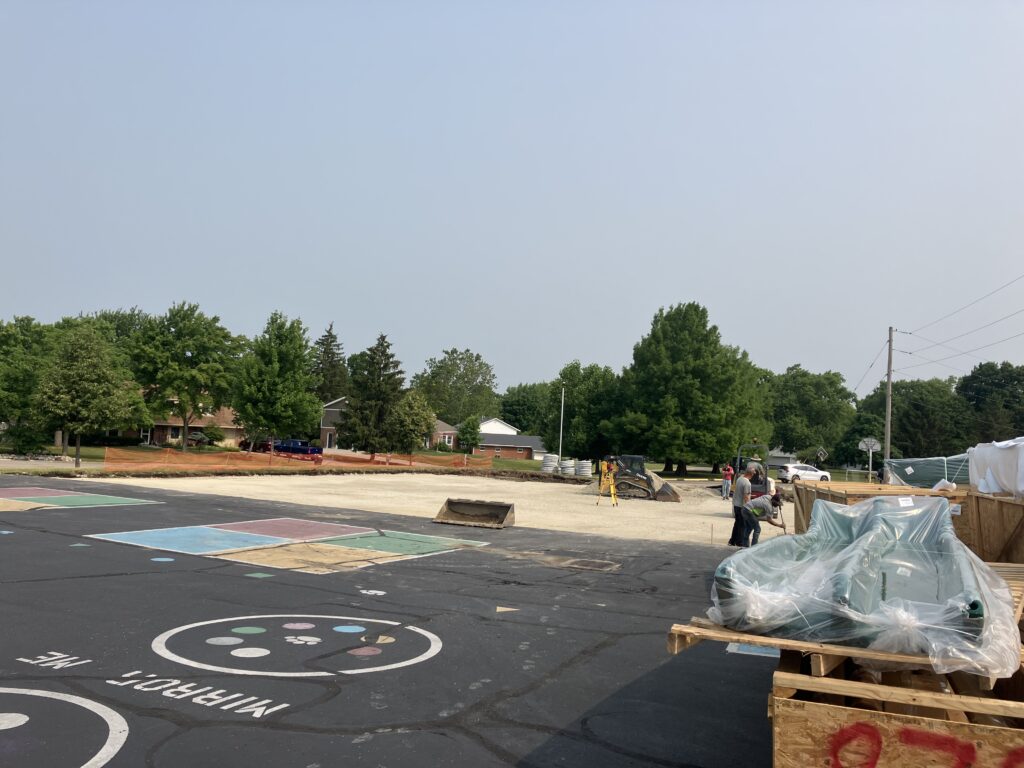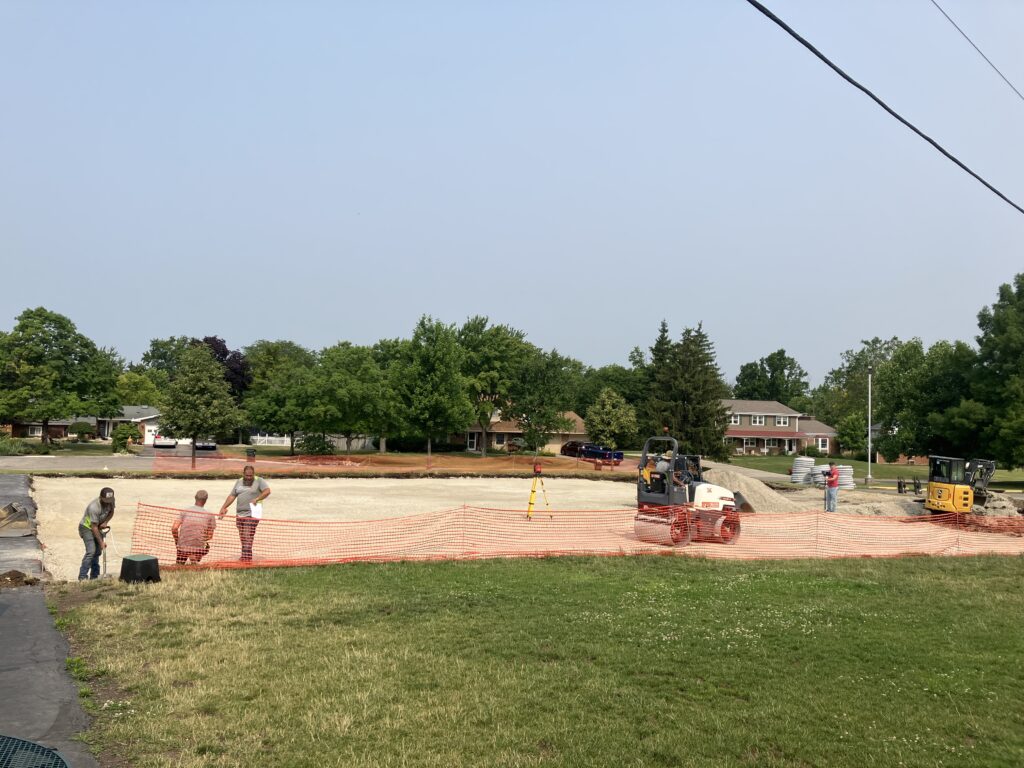 June 23rd & July 3rd – New Playground Going Into the Ground!