Admission Form is now ONLINE!
Deadline for Submission of Applications for the start of the 2023-24 School Year is July 21, 2023.
Click to complete your Admission form online.
Document Submission
Click the links below to securely UPLOAD the additional documents required for registration.
The Incarnation Parish Community is proud of the reputation of our school in faith formation and academic excellence. Information is enclosed to help acquaint you with our award- winning program. We appreciate your interest in our school and will process your admission application as quickly as possible.
The items listed below must be submitted before your Admission Application can be processed. Copies will be made of original documents at the time of registration.
Application for Admission
Birth Certificate (issued by County – not hospital certificate)
Social Security card
Sacrament Certificates (Baptism, Reconciliation, First Communion – if applicable)
Recommendation form – Students applying for Grades 1-8
School Health Form
Registration Fee ($200 per family – non-refundable)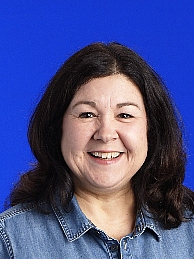 Mrs. Kim Shields
Registrar
(937) 433-1051, ext. 134.
Admission Forms
Download and preview forms below.