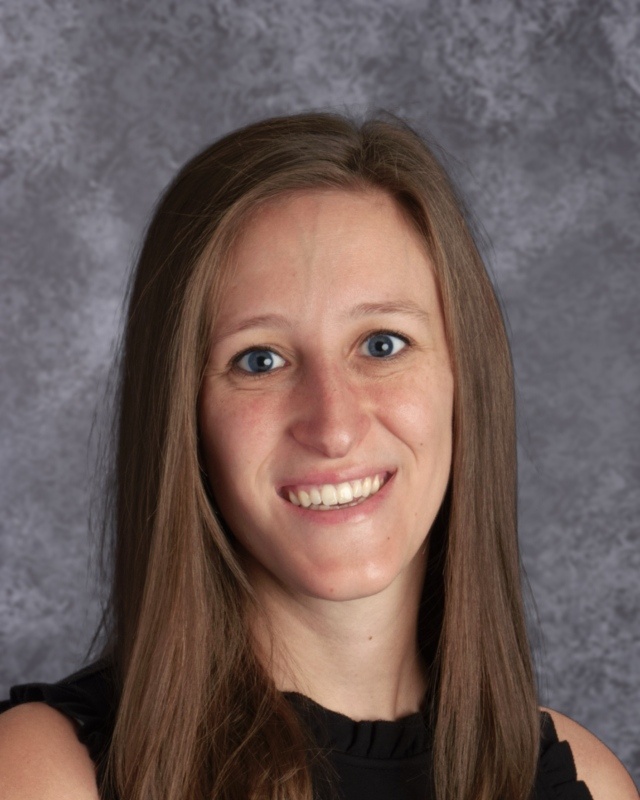 Ms. Erin Anderson
Middle Childhood Education (Mathematics and Social Studies) from the University of Cincinnati – Finishing up my Masters of Literacy from the University of Dayton (graduating May 2021)
Generalist Endorsement from Wright State University
Born and raised in Centerville, Ohio (attended Centerville City Schools K-12)
I am very close with my family. I often eat dinner with my parents, and my mom teaches PREP in my classroom at least one day a week. I have two siblings: Jack (older brother) and Megan (younger sister). Both live locally and Jack looks forward to teaching a lesson each year to my 6th graders on personal finance. I am also looking forward to my Covid-posted wedding to my fiancée at the end of May. For the last week of school I will be Mrs. Shillito!
Outside of school I like to play trivia, watch movies, shop, play bingo, and hang out with friends and family.
What brought me to Incarnation:
After teaching at a public school for two years, I knew something was missing. I truly felt like I could not do justice in the education system without being able to share my faith. In the spring of my second year teaching, I walked my resume to Dr. Reichel. Luckily I got an interview and the rest is history.