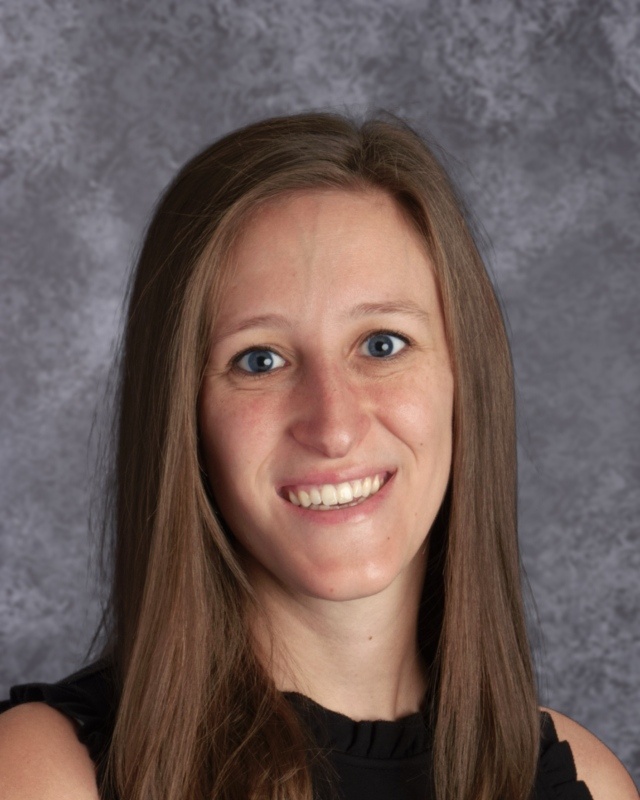 Mrs. Erin Shillito
Middle Childhood Education (Mathematics and Social Studies) from the University of Cincinnati. Masters of Literacy from the University of Dayton.
Generalist Endorsement from Wright State University
Born and raised in Centerville, Ohio (attended Centerville City Schools K-12)
I am very close with my family. I live with my husband and our dog, Monti. I often eat dinner with my parents, and my mom teaches PREP in my classroom at least one day a week. I have two siblings: Jack (older brother) and Megan (younger sister). Both live locally and Jack looks forward to teaching a lesson each year to my 6th graders on personal finance.
Outside of school I like to play trivia, watch movies, shop, play bingo, and hang out with friends and family.
What brought me to Incarnation:
After teaching at a public school for two years, I knew something was missing. I truly felt like I could not do justice in the education system without being able to share my faith. In the spring of my second year teaching, I walked my resume to Dr. Reichel. Luckily I got an interview and the rest is history.