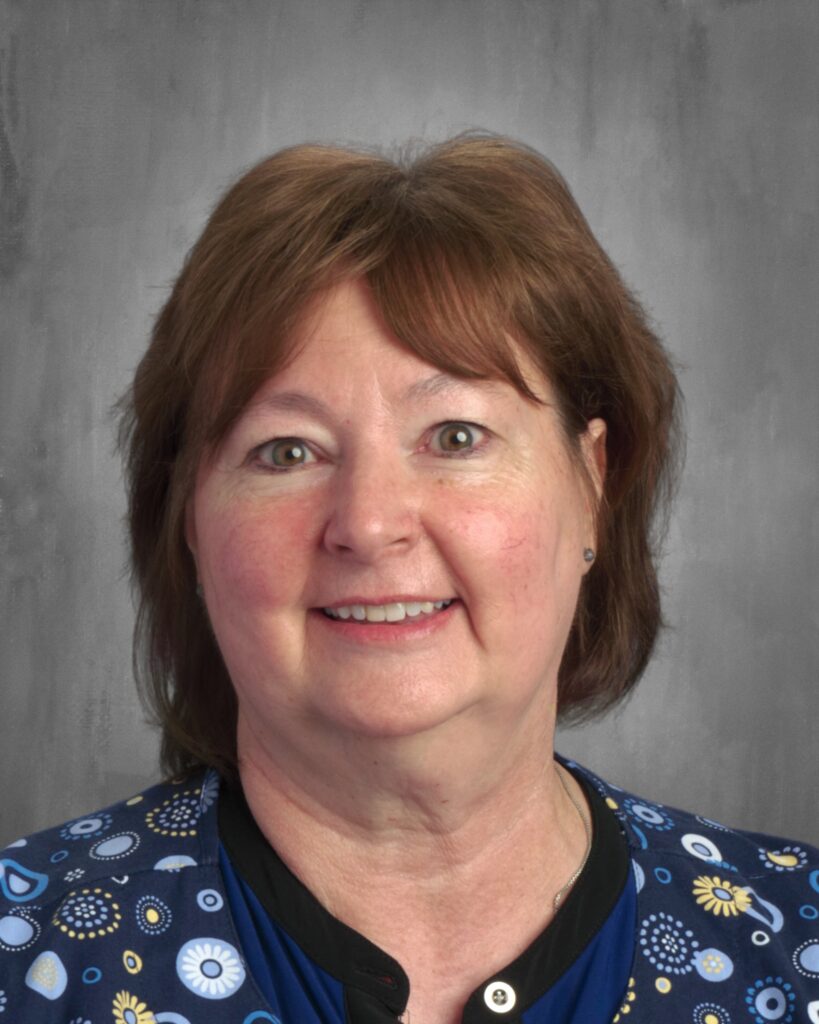 Mrs. Ann Woeste
BSN from Miami University
School Nurse Licensure from Wright State University, Certified in CPR, Certified vision screener
I have lived in this area my entire life. I am the youngest of 7 children and loved growing up in a big family.
I am married and have two children. My husband and I have known each other since first grade. My oldest daughter and her husband are Physicians, and they have two beautiful, sweet daughters. My younger daughter is a Nurse Practitioner and her husband is a Physician Assistant and they have a wonderful, energetic son . We have interesting conversations since most of us are in the health care field. There is never a dull moment.
I love getting together with friends, being outdoors, playing and watching sports, and most importantly spending time with family.
What brought me to Incarnation:
When my daughters were attending Incarnation there was not a nurse in the building every day. A nurse from Montgomery County would come in once a week to do the required screening. Dr. Reichel (the principal at that time) asked me if I would like to be the School Nurse. I had always worked in a hospital so the School Nurse role was unfamiliar to me. I went back to school to get my School Nurse License and am very glad I accepted that opportunity. Now that I am a School Nurse I can not imagine doing anything else. I love being here at Incarnation and hope to help our students and staff stay healthy, and create a clinic environment that makes everyone feel comfortable.