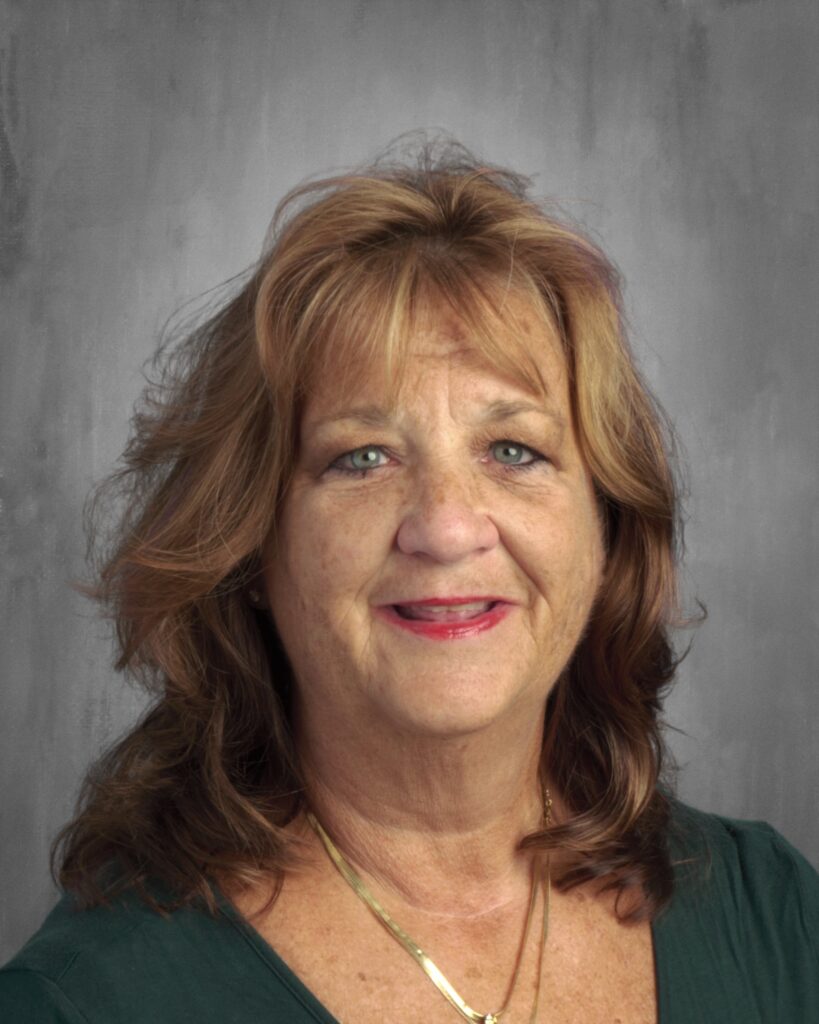 Mrs. Theresa Aiena
Bachelor of Business Administration – Quantitative Analysis, University of Cincinnati
I spent 15 years as a software engineer for the NCR corporation and 10Net Communications before "retiring" when my 2nd child was born. While raising my children, I continued to do some part time technology consulting and then began volunteering in the computer labs at Incarnation School. I eventually was hired and have been with Incarnation School for almost 17 years working in the Technology group. During this time, I also volunteered for many groups in the Dayton area: TWIGs, Quail Run Garden Club, Girl Scouts of America (leader), Masterworks for Cline Elementary and Incarnation School, and the Centerville Band Boosters.
I have been married for 39 years to Pete Aiena. We have two children, Christine and Nicholas.
I enjoy painting, drawing, sewing, quilting, and gardening.
What brought me to Incarnation:
I volunteered in the original computer lab because my daughter, Christine, attended Incarnation School and I had computer knowledge to contribute. I love working in the technology department supporting so many wonderful teachers, staff and students!