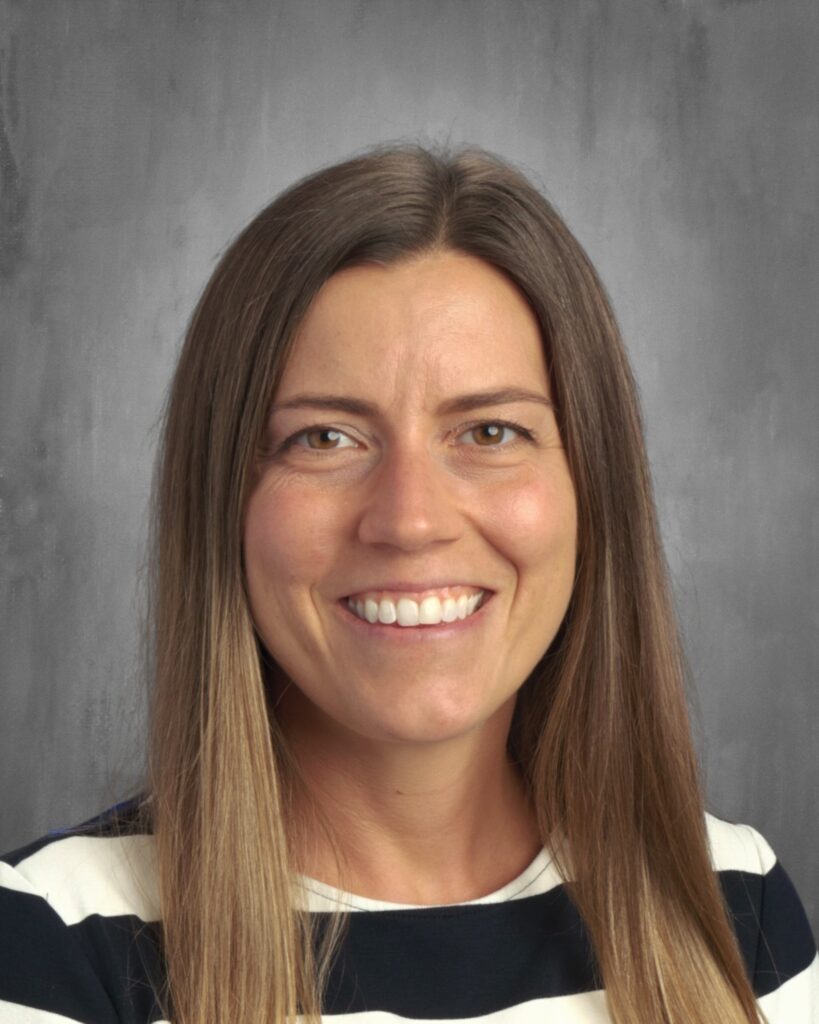 Mrs. Sarah Horner
B.S. in Finance and Management Information Systems from Miami University
I grew up in Dayton and attended St. Charles and Alter HS. After living in Chicago and Boston, we moved back to the area in 2015 when my husband got a job at the University of Dayton.
My husband Andy and I live in Kettering and we have two girls that attend Incarnation School.
Reading, of course! Hiking, biking and being active with my family. Living at the pool during the summer and watching my girls swim!
What brought me to Incarnation:
When we moved to Dayton our oldest started at Incarnation in the 4s preschool. As I spent time volunteering at Incarnation, I grew to appreciate the amazing teachers that work there. I am lucky to be a part of such a great group of educators!