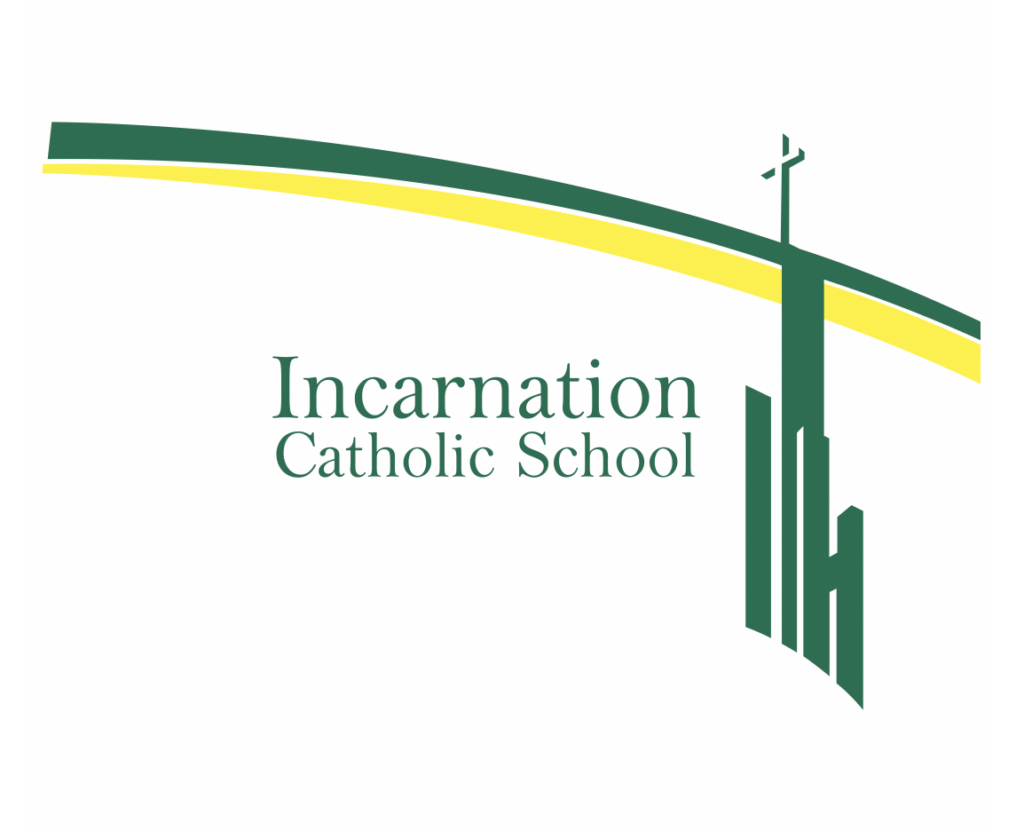 Mr. Robert Cornwell
B.S. in Secondary Education - University of Cincinnati
I grew up in Toledo, Ohio, but moved down to Cincinnati in 2020 for my wife's job, and we immediately fell in love with the city. I am a proud Air Force veteran and spent 6 years serving as an aerospace mechanic. I graduated from the University of Cincinnati in 2023 and am excited to start my first year of teaching!
My wife Caitlin and I got married in 2020 and adore our two kitties (Wyatt and JJ) and leopard gecko (Marti)!
I love to read, hike, kayak, and rock climb. I can never get enough of the outdoors!
What brought me to Incarnation:
The strong focus on faith, high academic standard, and loving community at Incarnation were exactly what I was looking for in a school. I am so blessed to have the opportunity to teach here!