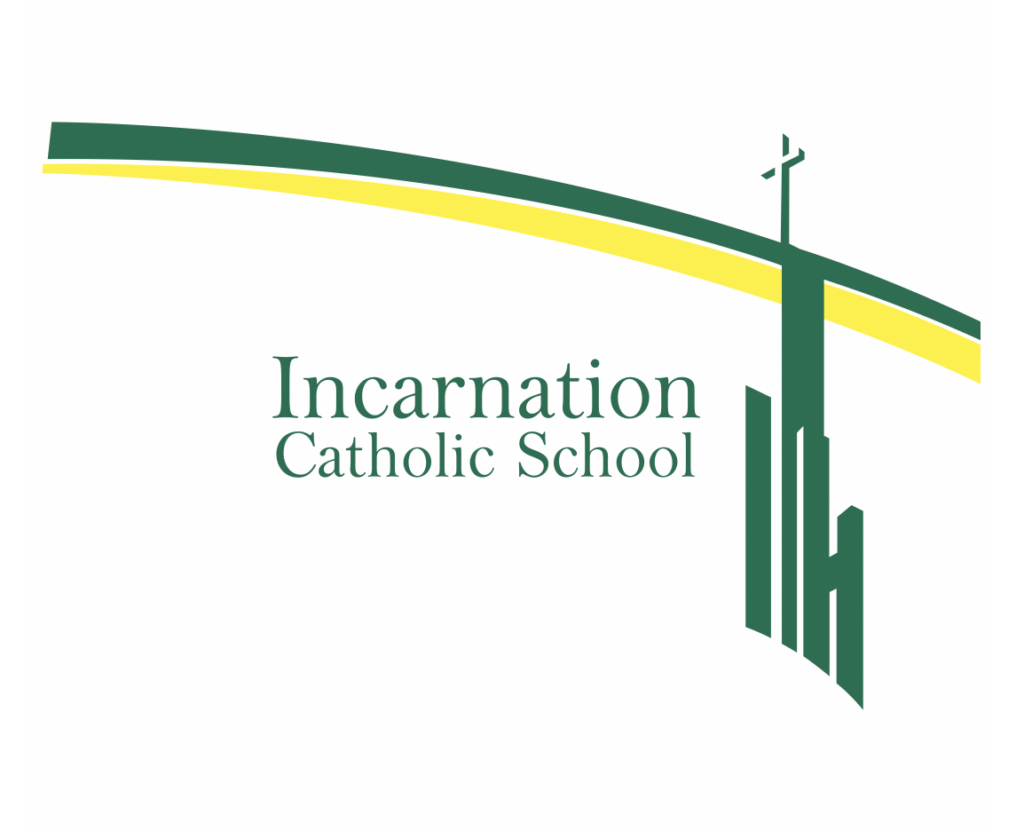 Mrs. Kate Beck
Bachelor of Science in Education from the University of Dayton, concentration Middle Childhood Education, English and Social Studies
: I grew up in Dayton and attended St. Charles, Alter and UD. I am the oldest in my family and my brother and parents live close, so we are able to see each other often. I taught in a neighboring district for several years and then stayed home with my boys for nine years until recently returning to the classroom. I am also a breast cancer survivor!
My husband and I have two boys, Henry and Cooper and our dog Louie.
When I'm not at school, you can find me reading a good book, baking sweets, traveling (esp.to the beach), or cheering on my Dayton Flyers!
What brought me to Incarnation:
My husband and I got married at Incarnation Church and after my first son was born we moved to Centerville and knew we wanted to send our kids there. While volunteering and seeing how wonderful and welcoming Incarnation was, I knew my heartfelt passion was to teach there. God led me to this 4th grade position, and I'm thrilled and honored to share my love of learning with my students.