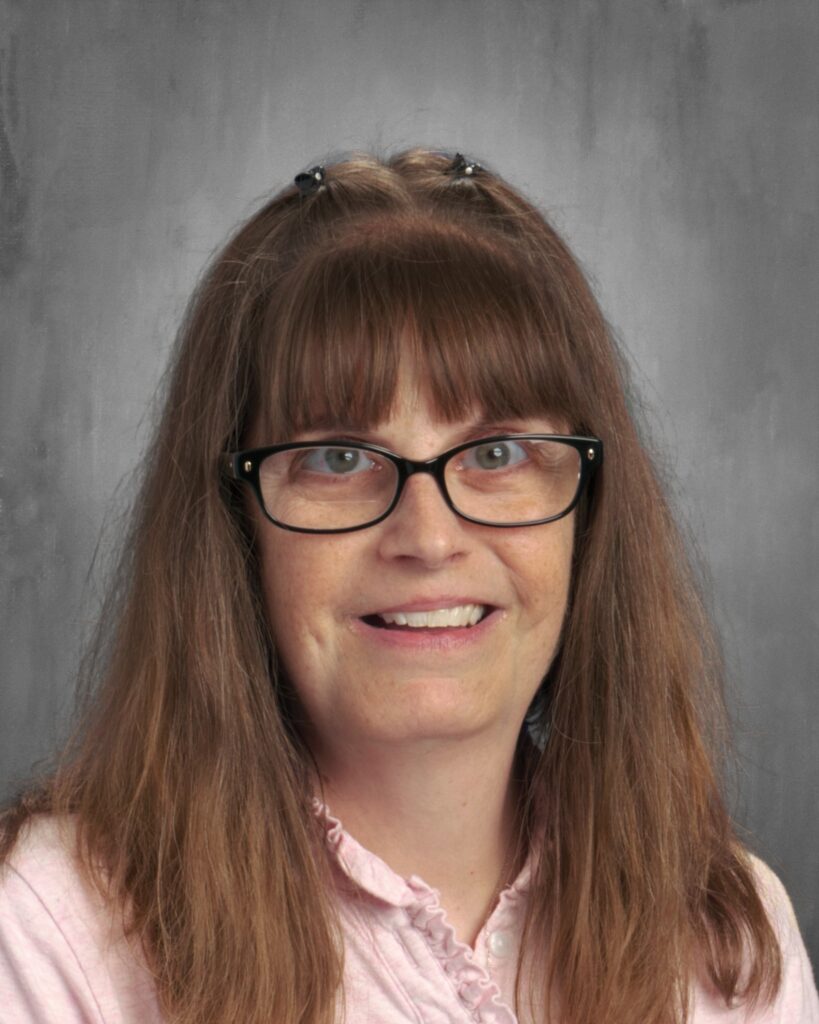 Mrs. Julie Keck
University of Rio Grande and Muskingum University
I love teaching my little guys. I have always wanted to be a teacher- Preschool specifically. How many people can say they are actually doing what they wanted to do when they were young? It wasn't easy, it took a lot of blood, sweat, and tears but here I am!
I am the youngest of three girls. My oldest sister, Jennifer, lives in that state up north and has two amazing adult children. My middle sister, Jill lives in Lebanon Ohio, and has four amazing adult children. My wonderful dad lives in Newark Ohio.
I like to walk whether it's with my dog Pogo or on my treadmill. I like to read and do puzzles and spend as much time as possible with my family.
What brought me to Incarnation:
I grew up at Incarnation as my family's parish. My two sisters are even Incarnation Alumni, After moving away for a bit. I had the opportunity to come back and have never looked back. I thank God daily for giving me this amazing opportunity to be at Incarnation. It's a full circle moment.