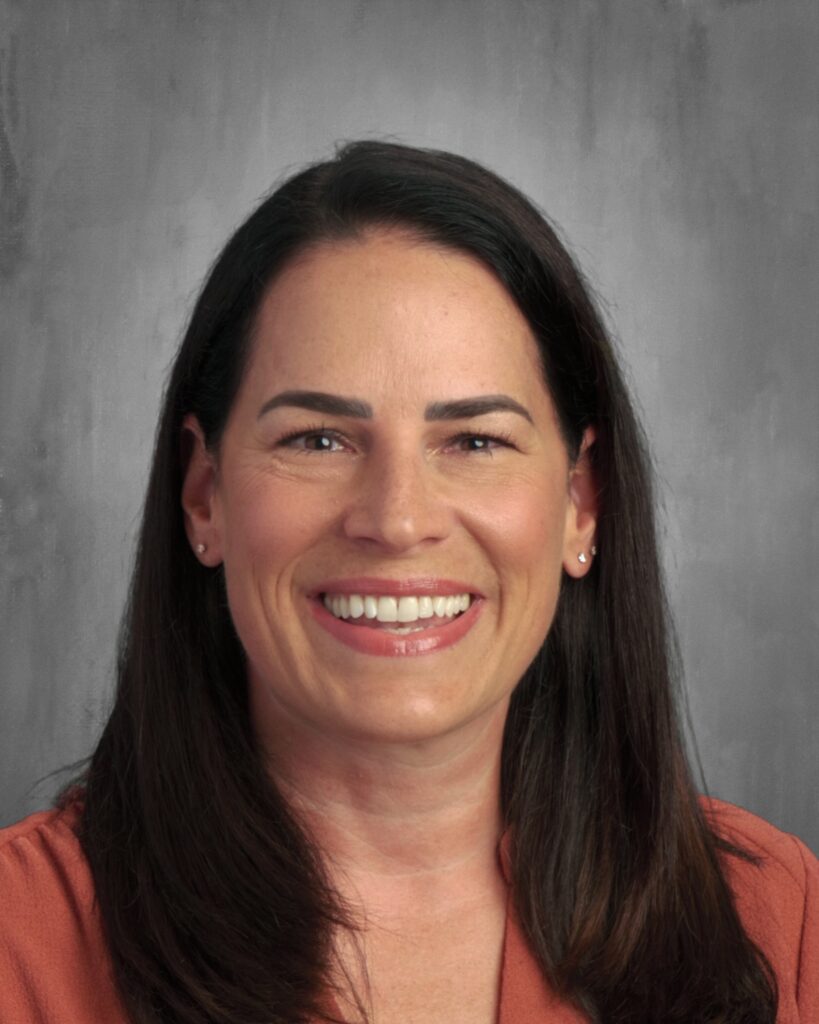 Mrs. Lindsay Kearns
BS Community Health Education Utah State University. Masters of Human Relations University of Oklahoma.
My father was in the Air Force for 32 years so we lived all over and moved often. My husband and I met at Utah State University and after graduating and getting married, we moved to Germany for 3 years. We have also lived all over for my husband's job. His job brought us to Dayton about 5 years ago.
Married to my husband for 22 years. Have 1 son who is a student at Incarnation. Have a 4 year old sheepadoodle. We moved to Centerville 5 years ago from Denver.
I love to bike, ski, travel, and spend time with my family and friends. I spend a lot of time at the pool and baseball diamond watching my son.
What brought me to Incarnation:
When we moved to the area, we toured Incarnation and fell in love with everything the School had to offer. We enrolled our son and I started volunteering in the library. Shortly after, I started substitute teaching and then a few years later joined the teaching staff in the German 1 position. I absolutely love sharing my German heritage and experiences with my students!