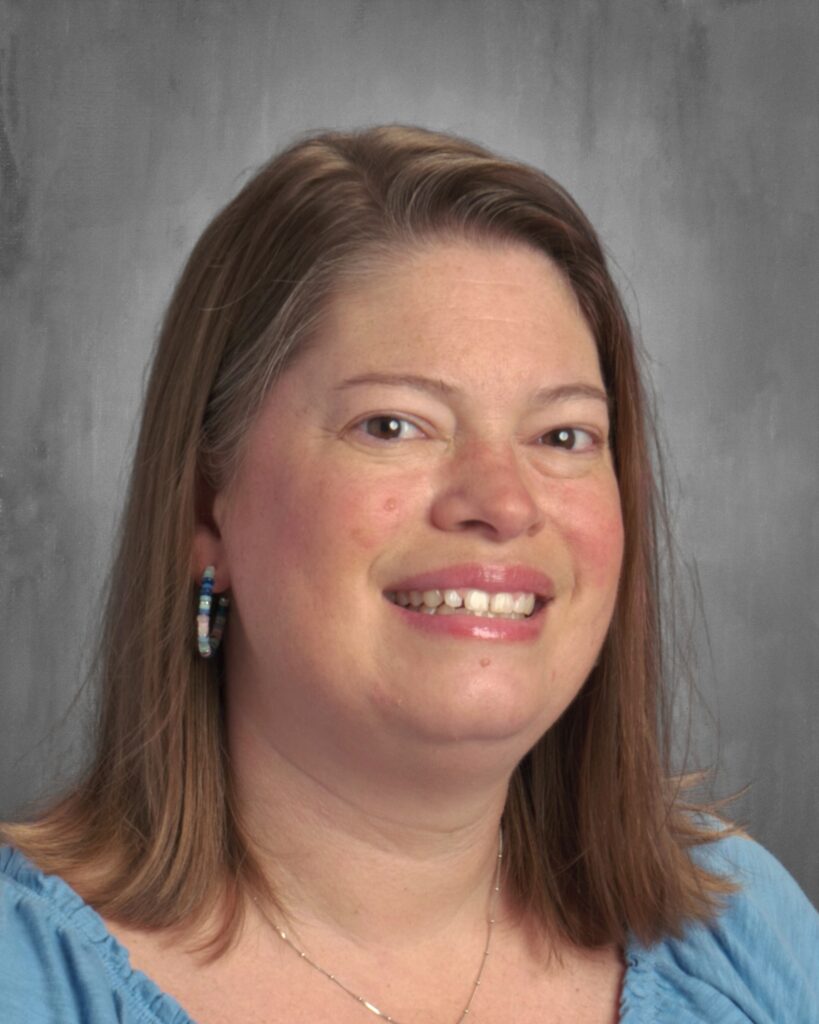 Mrs. Leah Coghlan
I grew up in Dublin, Ohio -- a suburb of Columbus.
I have been blessed with a wonderful, close-knit family. My older brother lives in Louisville with his family and my sister lives in the Columbus area. I have two incredible daughters, who are Incarnation graduates and are in high school. My oldest daughter is planning to major in history and political science in college in the fall of 2020, and my younger daughter is planning to become a physical therapist.
I love to spend time with my family and friends. I enjoy hiking, shopping, watching movies, cooking, and attending all kinds of sporting events. I was a rower in high school and college, my younger daughter plays volleyball, and my older daughter is in the color guard. I was raised on Packers football and through UD found a love for Flyers' basketball! So any sport will do for this fan!
What brought me to Incarnation:
I attended the University of Dayton for my undergraduate degree and fell in love with Catholic education. Following graduation, I began coaching rowing at UD and a mentor teacher directed me toward Incarnation. After interviewing and touring, I realized what a special community Incarnation had and was thrilled to join the family. I've now lived in the Dayton area longer than I lived in Dublin, and this is home!