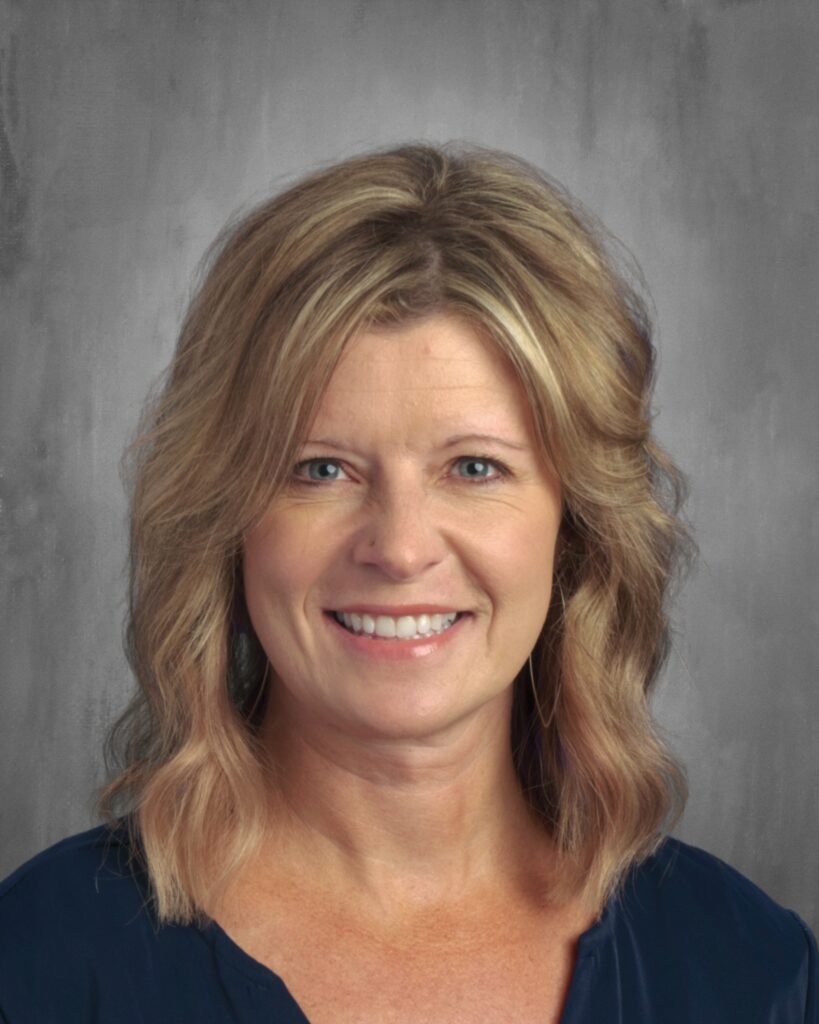 Mrs. Kristen Erickson
Criminal Justice from Ohio University; Paralegal from Capital University; Teaching Licensure/Masters in Education From Antioch McGregor
I grew up In Kettering, Ohio.
Most of my family lives in Dayton, Ohio except my daughter and her family. It is so nice to have family around to spend holidays with, family dinners, and we all live close enough that we can support each other's children. I have a daughter, Abigail who is married to my 2nd son Nick and they have a beautiful daughter Gianna who live in Georgia. My son, Zack, is in the area and goes to college while working full time. My husband and I are empty nesters which is a hard thing to get used to but we are enjoying the freedom it allows us!
I love to spend time with family - be outside, workout, yoga, love sports, read, bike, homebody, walking, cooking, and spending time with friends.
What brought me to Incarnation:
Dr. Reichel called me many years ago like an angel! I truly call her my angel - she called at the perfect time and offered me the perfect part-time job which has turned into the perfect full time job. I love my job and working with the students and families. This community is a family and I am so glad to be a part of it.