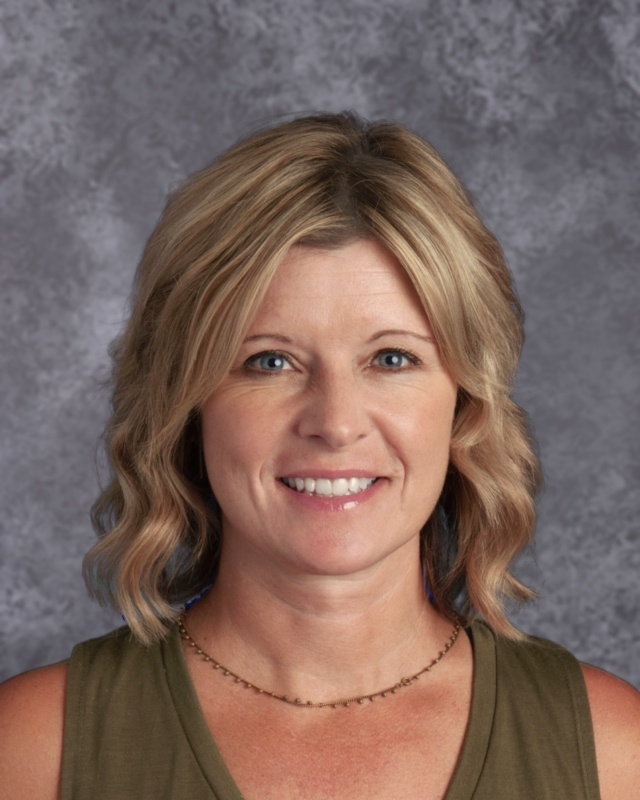 Mrs. Kristen Erickson
Criminal Justice from Ohio University - Paralegal from Capital University Teaching Licensure/Masters in Education From Antioch McGregor
I grew up In Kettering, Ohio.
My family is amazing and we all made it back to Dayton, Ohio. I have 1 sister and 1 brother and two wonderful parents. It is so nice to have family around to spend holidays with, family dinners, and we all live close enough that we can support each other's children. I have a 19 year old - Abigail and a 17 year old - Zackary. They make me laugh, cry, and I feel so lucky to have a happy and healthy family. My husband, Mark, is a dedicated step-father to both my children.
spend time with family - be outside - workout - love sports - read - bike - homebody - walking - cooking
What brought me to Incarnation:
Dr. Reichel called me many years ago like an angel! I truly call her my angel - she called at the perfect time and offered me the perfect part-time job which has turned into the perfect full time job. I love my job and working with the students along with being active with them and teaching them that physical activity can be fun!