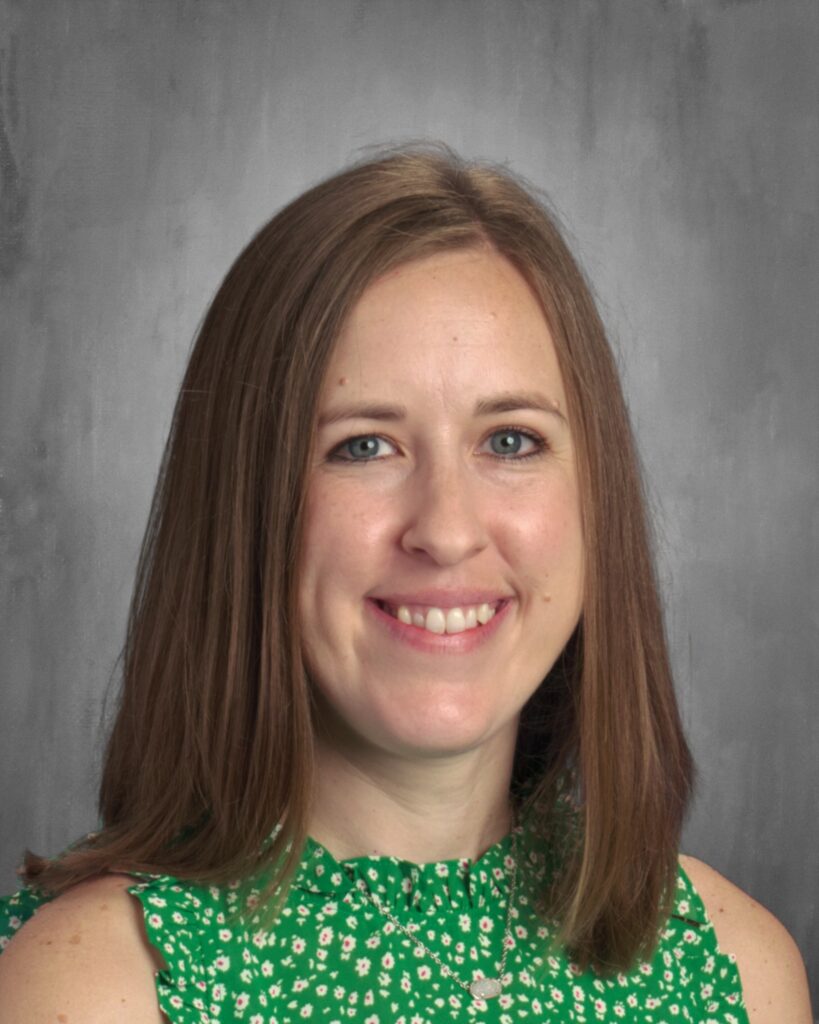 Mrs. Kimberly Cavanaugh
Bachelor of Science in Business Administration from The Ohio State University - Masters in Early Childhood Education from The Ohio State University
Early Childhood P-3 with Early Childhood Generalist 4-5
I was born and raised in Dayton, OH. I have been teaching for 13 years.
I am married to my husband, Ian, and we have three boys, Caz, Carter and Nicholas, as well as a dog named Cali.
I love spending time with my family, reading, and playing board games.
What brought me to Incarnation:
My niece and nephew received an excellent education here, so when I moved back to the area, I signed up to be on the list to substitute teach. I had a great experience myself, so when a position presented itself, I took it!