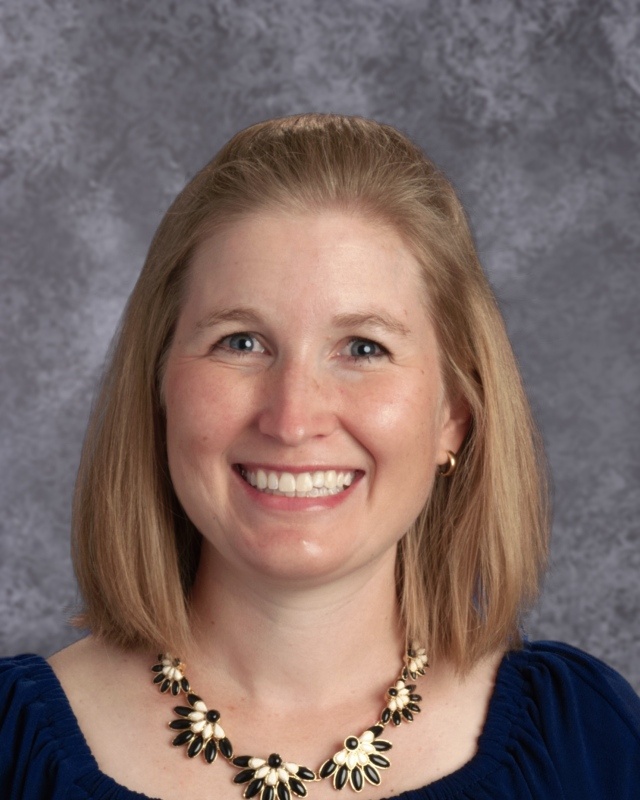 Mrs. Kathryn Gallagher
I live with my wonderful husband, John, and our sweet son, Charlie. Oh, and I can't forget my tiny dog, Leroy!
Outside of school I enjoy making fond memories with my family, exploring the world through my son's eyes, and talking long walks!
What brought me to Incarnation:
Working at Incarnation was one of my dream jobs! I always wanted to work as a second grade teacher at a Catholic school since I was little!