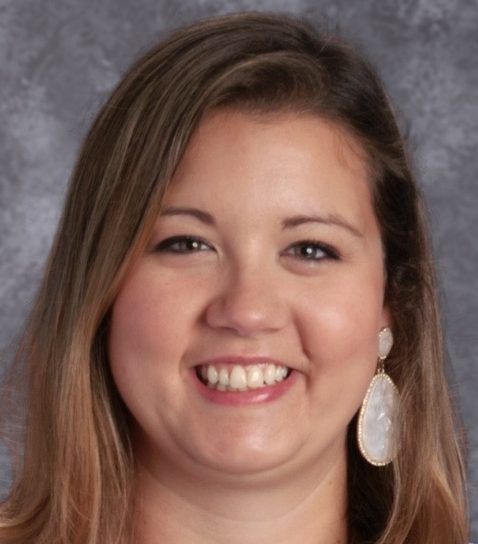 Mrs. Kathleen Rizer
Bachelor in Fine Arts with art education license from University of Dayton
N/A
I'm from the Cleveland area.
I am married to Patrick and we have 3 children. The older two, who are 5 & 4 go to school here at Incarnation. The youngest is about to turn 1. My husband is a principal at a Catholic School in Springfield.
I enjoy spending time with my family and painting. We love to have family movie nights and bake together as well.
What brought me to Incarnation:
My dear friend, Mrs. L. Lekan told me there was an art teacher opening and I was very excited to get the job here at Incarnation! I was working an hour from home and was looking to find a job that was closer and one that my children could attend! I'm so thankful to be a part of the Incarnation team!