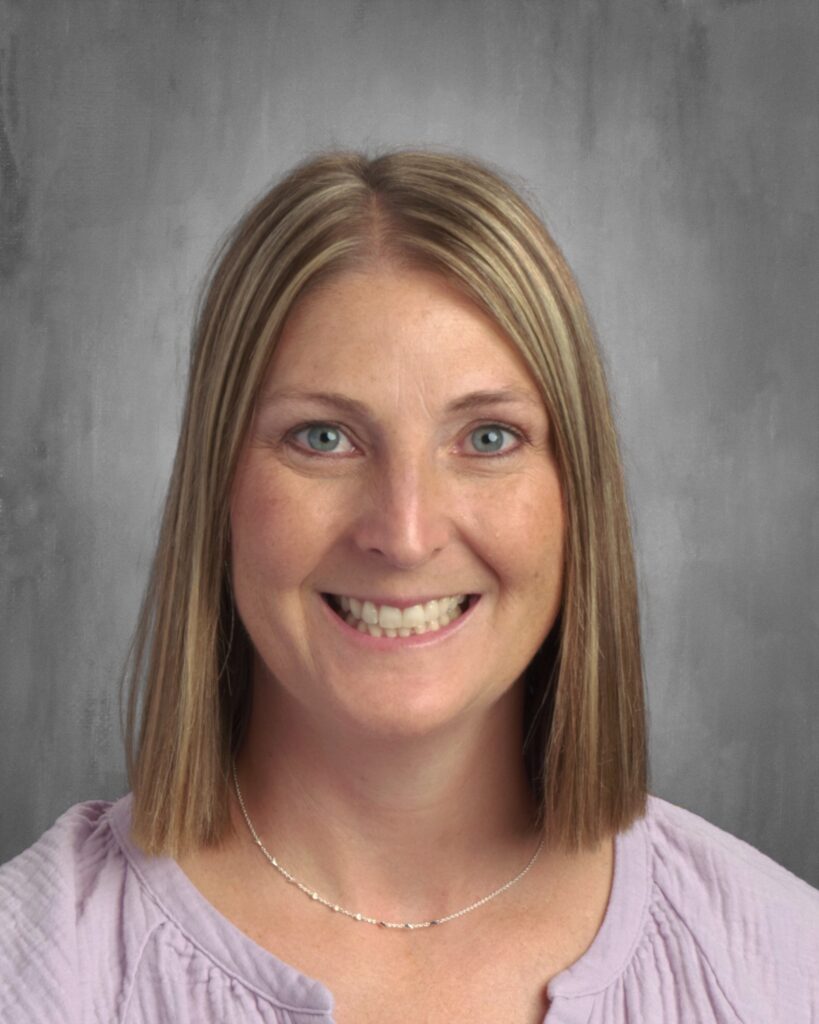 Mrs. Julie Patch
Bachelors Degree; University of Dayton -- Masters Degree; University of Dayton
I love reading and spending time with family and friends!
What brought me to Incarnation:
I started teaching at Incarnation many, many years ago! I have loved being a part of the Incarnation family through all of these years! My fellow teachers, my students, and the great community has kept me here!