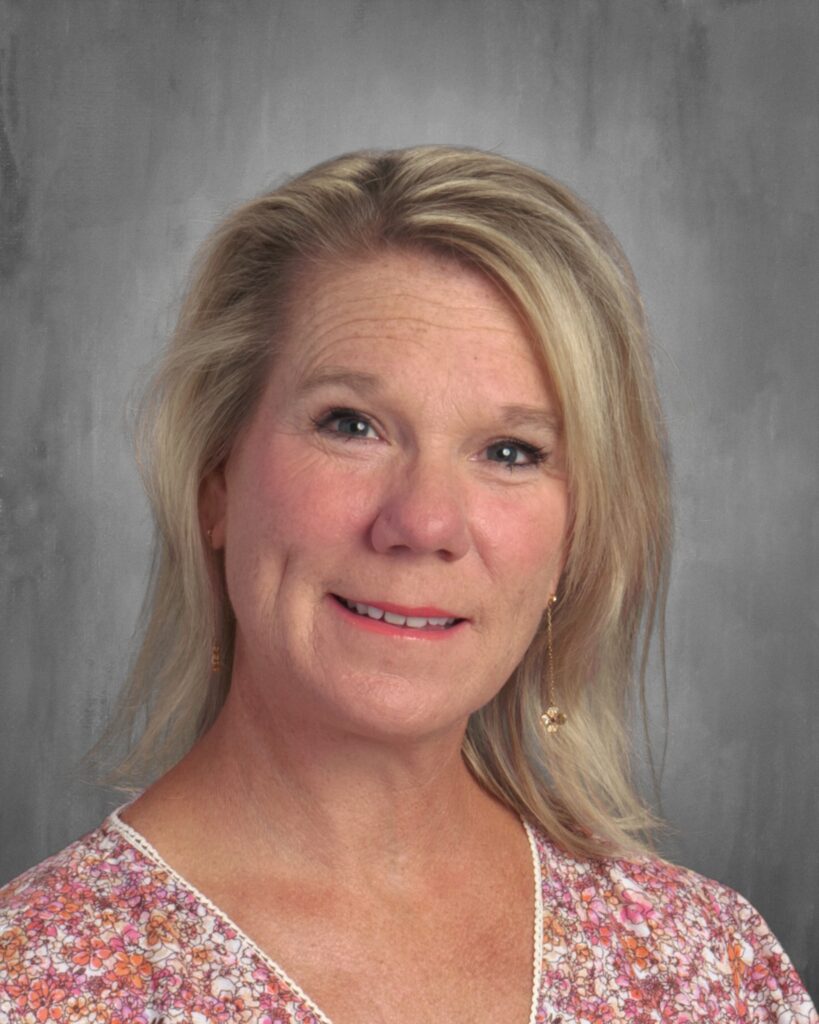 Mrs. Jenni Brown
BA in Education from St. Mary's College in South Bend
I have been a teacher for over 20 years. Teaching is my love, not my job.
I have 3 beautiful grown children. Keegan, Hannah and Sam and dog Tucker.
I love to watch sports of any kind and I enjoy the outdoors. I love to hike.
What brought me to Incarnation:
My love of teaching! I love The Incarnation Community and Family-like feel. It is a special place.