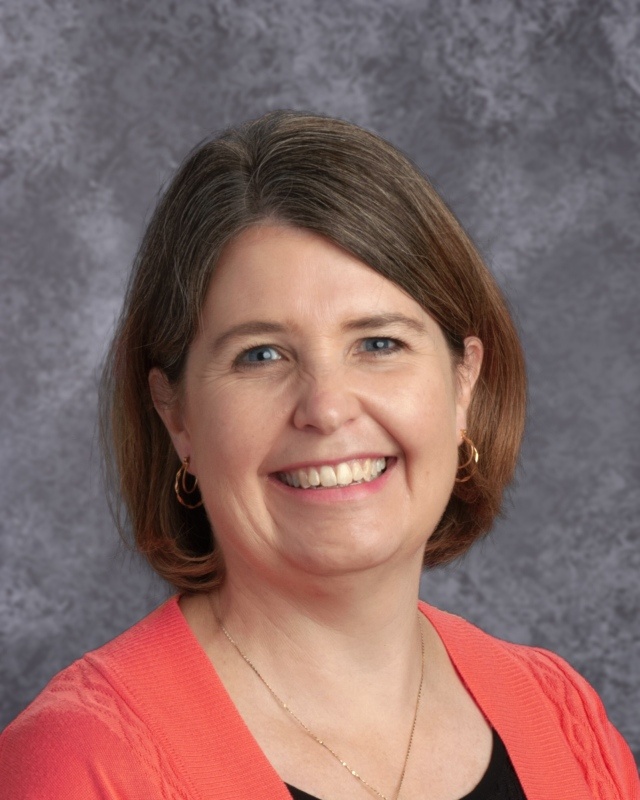 Mrs. Jenifer Scheimann
B. S. in Education from Bowling Green State University -- M. S. in Education from University of Dayton
I am originally from Michigan but I grew up in Centerville.
My husband, Matt, and I live in Springboro with our three boys. My family loves to play golf and go to Florida over Christmas break.
Outside of school, I like to spend time with my family, read, travel, shop, and relax.
What brought me to Incarnation:
My oldest son started kindergarten at Incarnation in 2007 and we have been involved with Incarnation ever since. All three of our sons have gone to Incarnation and we couldn't happier with the educational foundation that they got here at Incarnation.