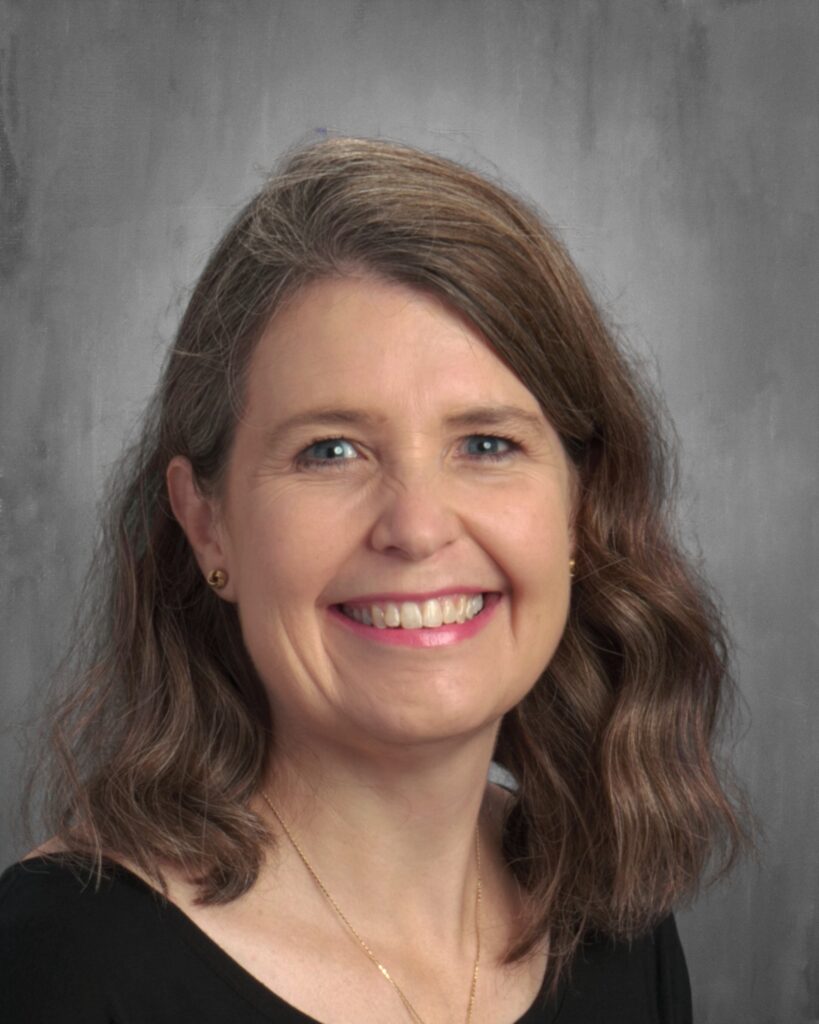 Mrs. Jenifer Scheimann
B.S. in Education from Bowling Green State University and M.S. in Education from University of Dayton
I am originally from Michigan but moved to Centerville my 6th grade year. I went to Centerville High School and Bowling Green. I taught in Miamisburg schools and Bishop Leibold before we had kids.
My husband, Matt, and I live in Springboro. We have three sons, Nicholas, Colin, and Michael who all attended Incarnation.
Outside of school, I like to spend time with my family, read, travel, shop, and relax.
What brought me to Incarnation:
My husband and I felt Incarnation was the best fit for our boys education. When our youngest, Michael, was in 1st grade, I came back into teaching after 13 years. I have loved every minute of it and cannot imagine being anywhere else.