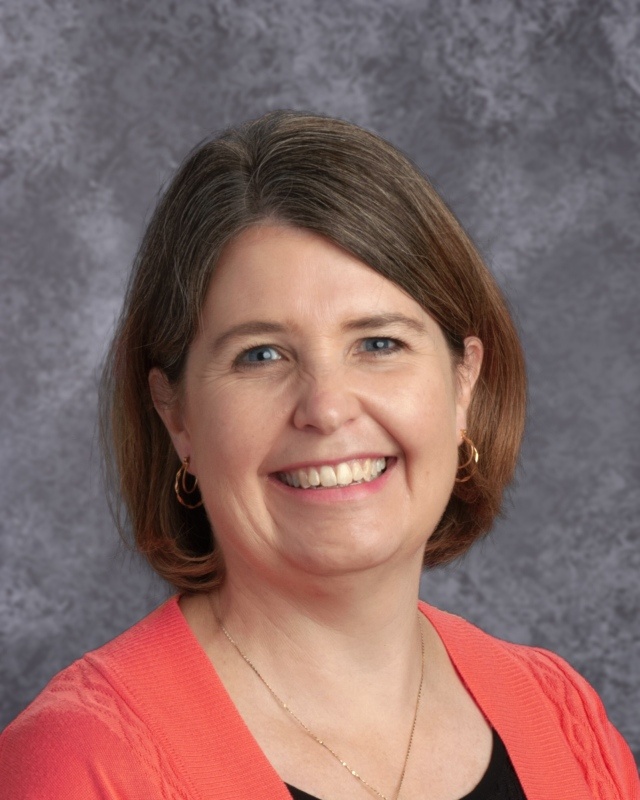 Mrs. Jenifer Scheimann
B. S. in Education from Bowling Green State University -- M. S. in Education from University of Dayton
N/A
I am originally from Michigan but I grew up in Centerville.
My husband, Matt, and I live in Springboro with our three boys and our dog, Molly. My family loves to play golf and go to Florida over Christmas Break.
Outside of school, I like to spend time with my family, read, travel, shop, and relax.
What brought me to Incarnation:
My oldest son started kindergarten at Incarnation in 2007 and we have been involved with Incarnation ever since. All three of our sons have gone and are currently going to Incarnation.