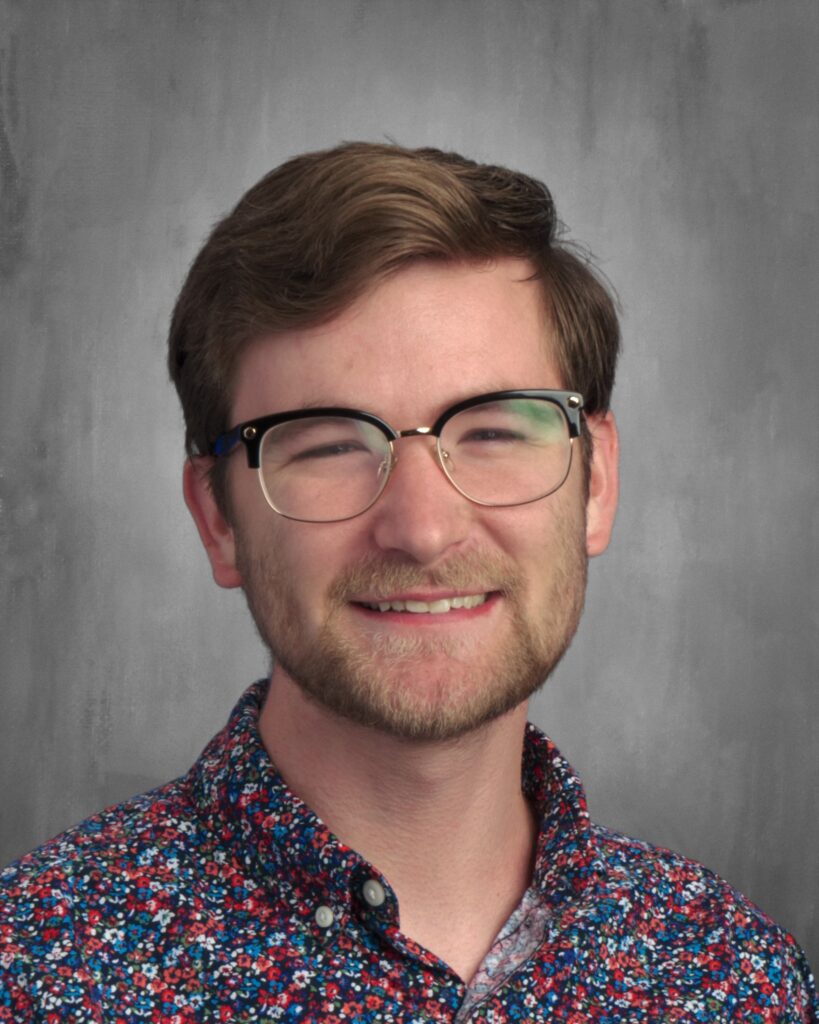 Mr. Jacob Christy
B.S. Early Childhood Education from Liberty University
I have been in the Early Childhood Education field for 5 years! I love working with preschoolers and helping them find the tools they need to succeed during their time with me and the rest of their academic career.
I am one of four siblings thanks to my wonderful parents and I have a Jack Russel-Maltese mix named Sophia.
I love Marvel and Star Wars. I also love taking my dogs for walk and binging a good show on Netflix!
What brought me to Incarnation:
Incarnations stellar reputation made it an easy choice! It is truly a school that values academic, social-emotional, and spiritual growth in all their students and faculty! I am very blessed to be a part of this team!