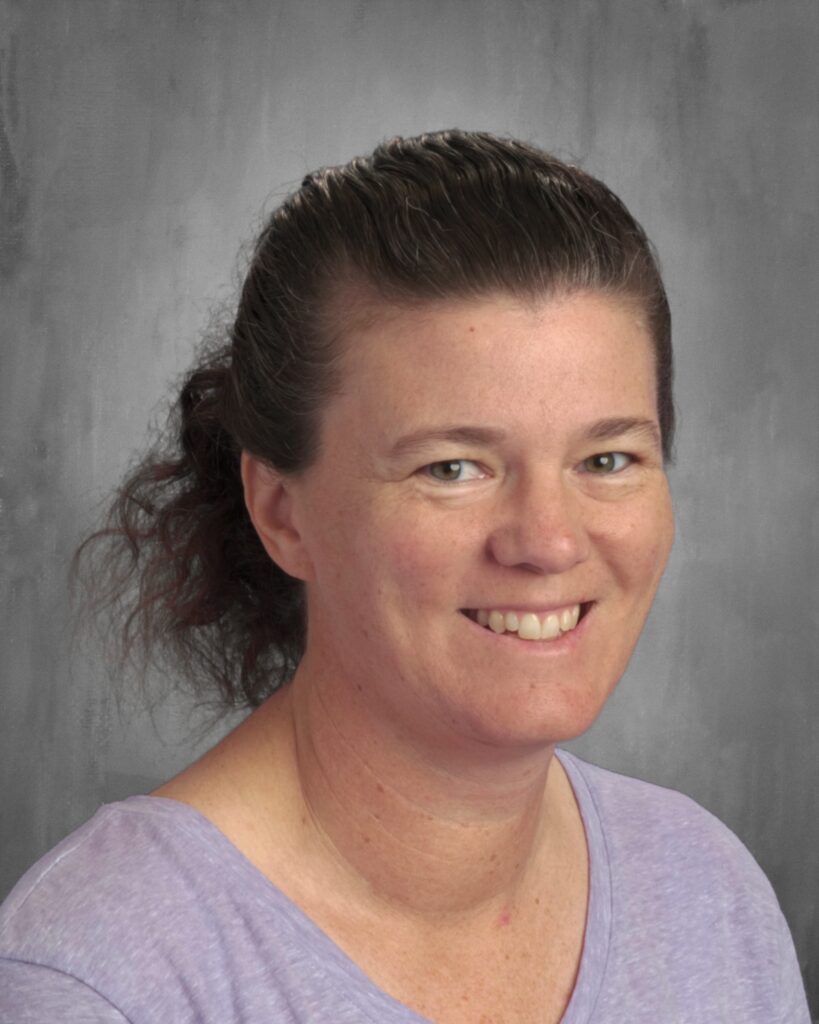 Mrs. Gretchen Parker
University of Dayton - Exercise Science -- University of Dayton - PK-12 PE Licensure
I was born and raised in the Dayton area, attending Immaculate Conception, Carroll HS and then the University of Dayton.
I am married to DJ Parker and we have 2 children, Molly and Mason.
Soccer, reading, spending time with family and friends
What brought me to Incarnation:
I wanted to work in a place that focuses on the whole student, not just academics. Incarnation is built on a strong foundation of faith and ethics as well as being a high academic institution. It also recognizes the importance of it's Special classes like music, art, technology and PE so I was thrilled to accept a position here!