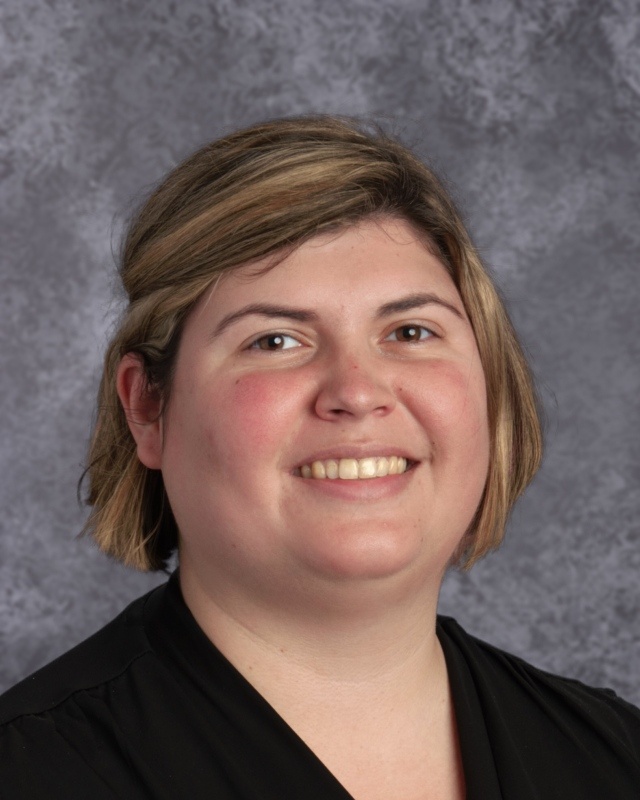 Mrs. Erin Maly
B.S. in Middle Childhood Education; Masters in Special Education
Gifted Intervention Specialist; University of Notre Dame Trustey Family STEM Teaching Fellow
I went to high school at a Catholic High School in Michigan. I have lived in Tennessee, Nebraska, and Ireland. My family is originally from Pennsylvania.
My husband and I met at UD and got married at Incarnation Church. We have four children. Oliver, Natalie, Isaac, and Paul.
I enjoy playing different board games and spending my time traveling to visit family. I love watching UD basketball or Reds baseball.
What brought me to Incarnation:
I always knew I wanted to be at a Catholic School. My faith is important and I wanted to grow In my faith and help others grow in their faith as well. When I first walked into Incarnation I knew that this was the place for me. The Catholic Faith was evident in the hallways and anyone I met was kind and helpful. I couldn't imagine teaching anywhere else or sending my children to any other school.