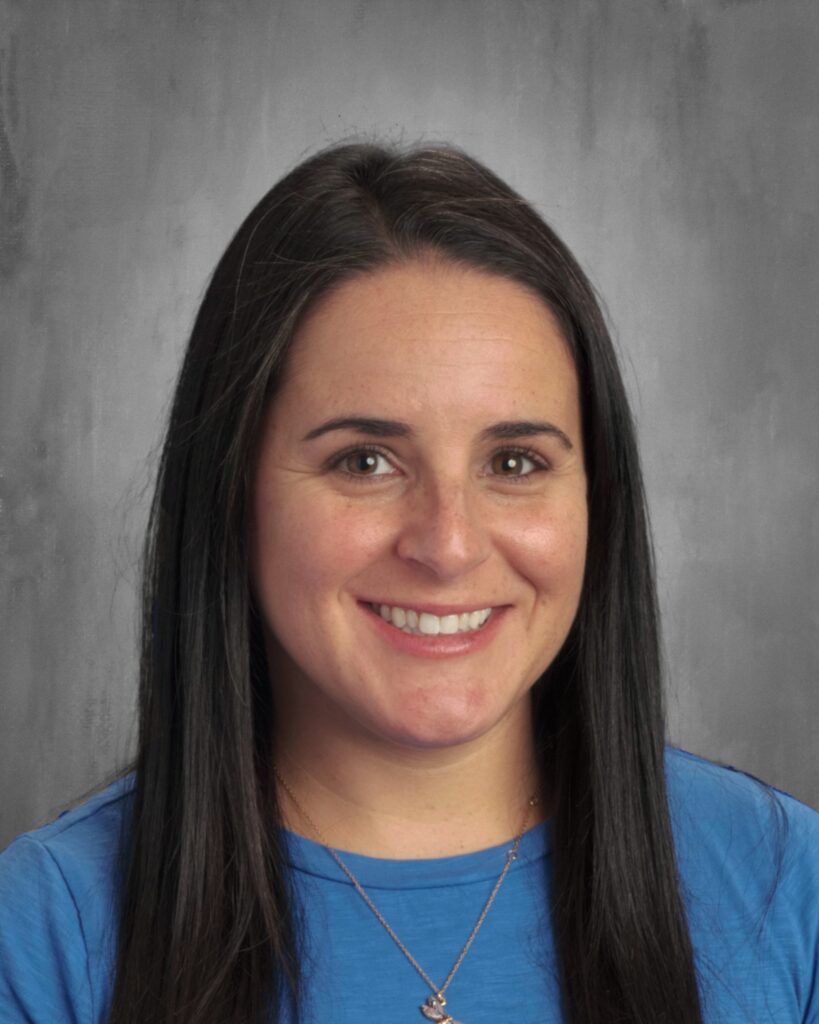 Mrs. Erin Bade
Middle Childhood Education in English Language Arts and Social Studies
I was raised in Nashville, TN but came to Dayton to attend the University of Dayton. I have been here ever since graduation!
My husband and I were married in 2011 and we have two amazing daughters.
My family and I love to be active and spend time outdoors with our family and friends.
What brought me to Incarnation:
I was drawn to the community of Incarnation. From the moment I walked into the school, I knew this was a special place and I feel fortunate to be able to work here each day.