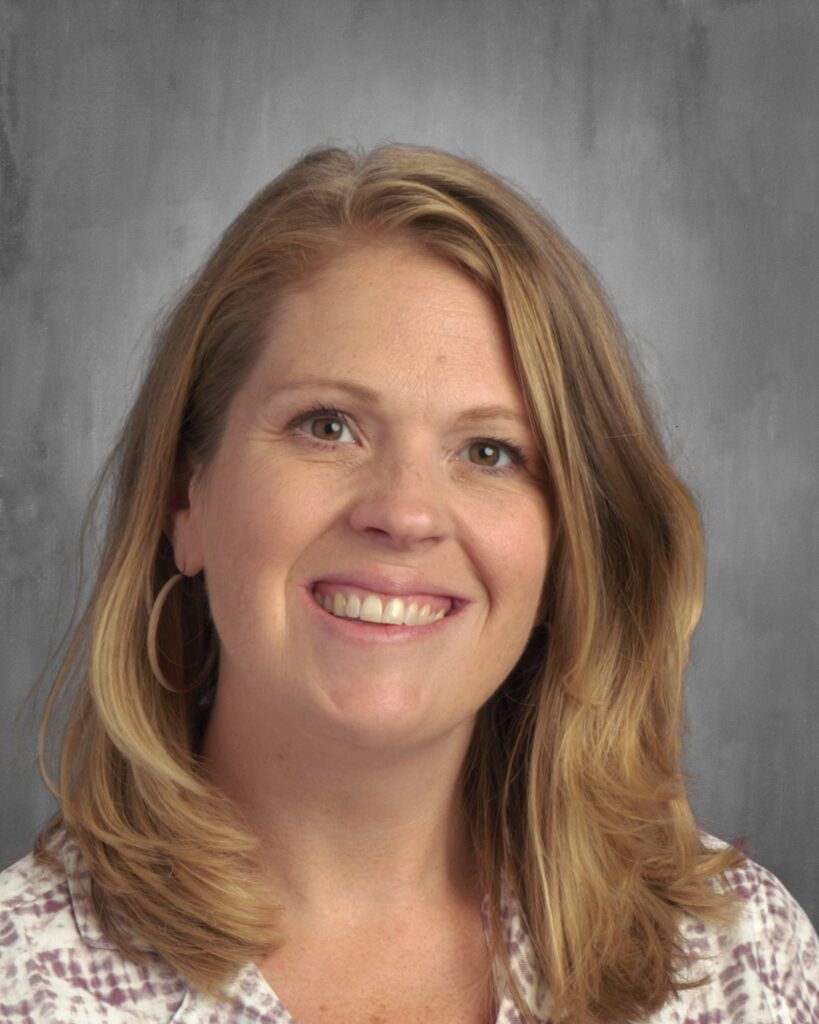 Mrs. Erika Ellis
BS Middle Childhood Education from the University of Dayton
I grew up in Kettering, Ohio and I went to school at St. Alberts and Alter High School
My husband and I have two children and a large extended family with many fun gatherings. We are blessed!
I love to travel, read, garden, and spend time with my family. I also enjoy watching sports. I'm a die-hard Cleveland Browns fan.
What brought me to Incarnation:
When I came to Incarnation in 2002, I was actually taking over for Mrs. Coghlan who was staying home to have her 1st child! Since this time, I have taught both of her wonderful daughters and I feel so lucky that this opportunity became available to me!