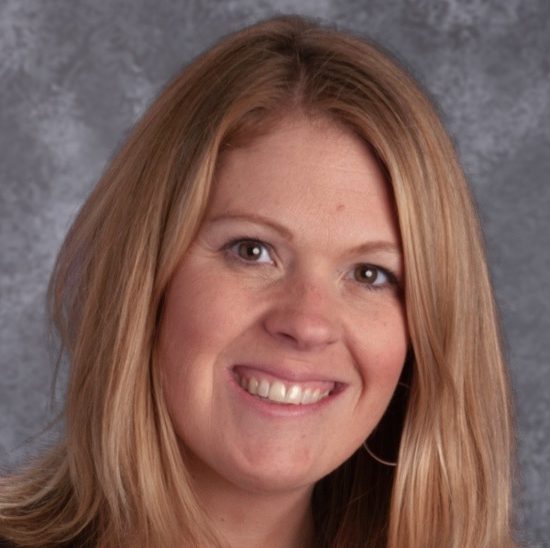 Mrs. Erika Ellis
BS Middle Childhood Education from the University of Dayton
N/A
Kettering, Ohio
I grew up with two loving parents, two older brothers and an older sister. I have been married to my husband Matthew for 14 years and we have two children; our son, Sam, is in 6th grade and our daughter, Maya, is in 4th grade. Between our two families, we have 11 nieces and nephews and even a grandnephew. Family gatherings can get quite crowded, but we are blessed!
I love to travel, read, garden, and spend time with my family. I also enjoy watching sports. I'm a die-hard Cleveland Browns fan.
What brought me to Incarnation:
I went to a job fair at UD and met with Incarnation leadership. Not long after that, they had offered me a position before I even graduated! I I was not only excited that I had a job, but I soon discovered that I knew many of the people who worked at the school, including my assigned mentor, Mrs. Paprocki, who I had known for several years. I was taking the teaching spot of Mrs. Coghlan who had decided to stay home with her 1st child. I can't believe that I have been here long enough to have taught this said child, but I have enjoyed many wonderful years at this school and I am glad they took a chance on me!