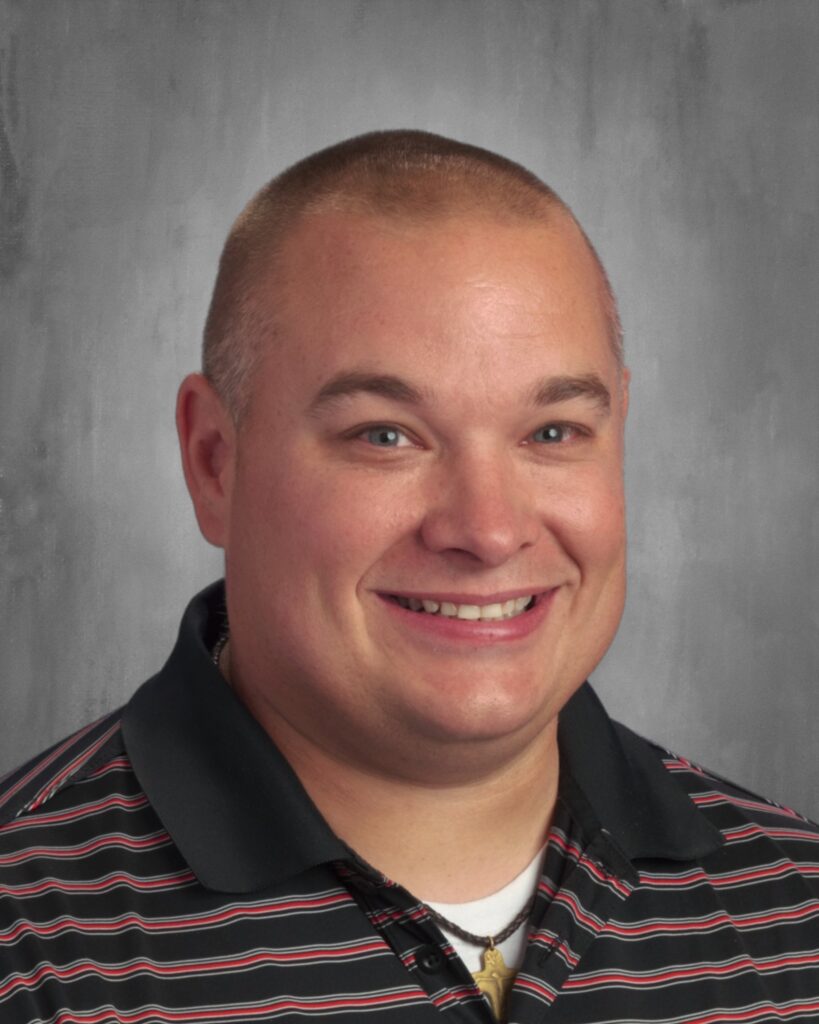 Mr. Daniel Dunn
Education from John Carroll University - MA in Theology from University of Dayton
My wife (Heather) and I were married in 2009. We have 3 boys (Caleb-9, Micah-6, and Jacob-3).
I love sports and anything competitive. I love being outside especially when it is warm.
What brought me to Incarnation:
I became the youth minister in 2009 when I graduated from UD in grad school. In 2011, when there was an opening to teach religion in the school, I was asked to teach. I have really enjoyed both the ministry I get to do with high school students as well as the classroom time with the junior high students.