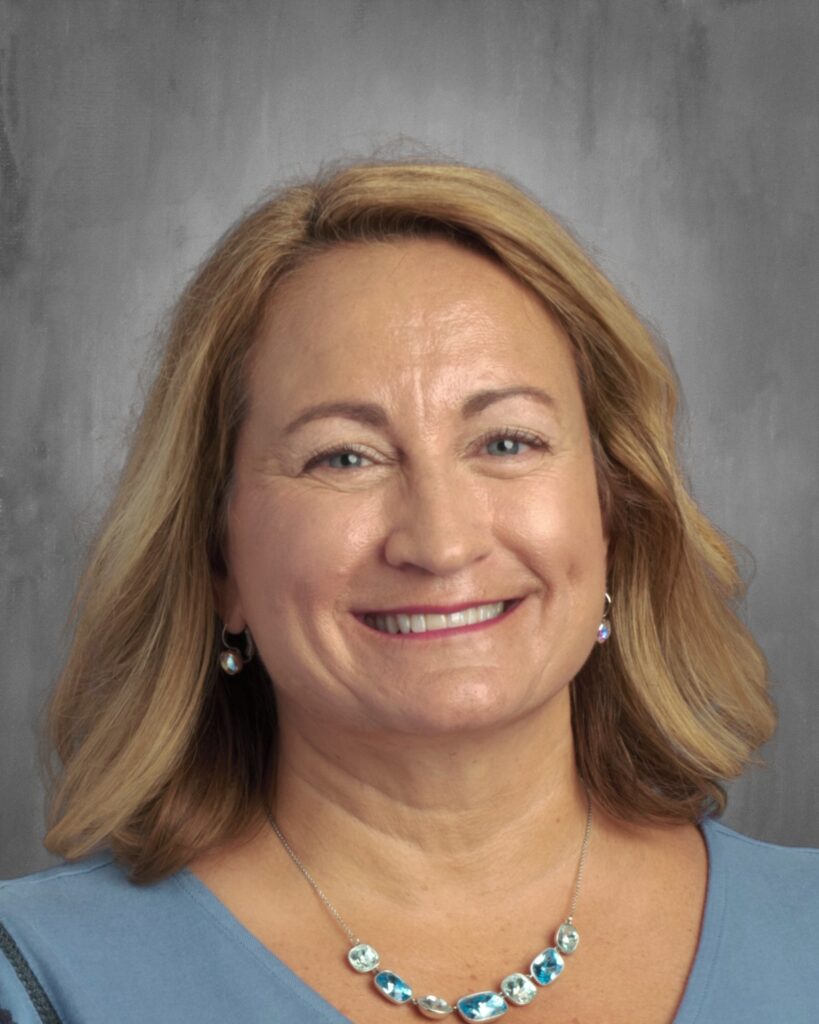 Mrs. Coleen Petrello
BS in Elementary Education from Miami University
I am the youngest of 10 children, born and raised here in Centerville. I attended Incarnation from 2nd thru 8th grade. (At that time Incarnation only had grades 2 - 8. ) I then went on to graduate from Alter H.S. In 1991. I then went on to earn my B.S. in elementary education from Miami University and have taught everything from preschool thru 4th grade. I came to Incarnation to teach 2nd grade for 5 years. After staying home for 9 years and then working in various capacities in education, I am happy to have returned to my alma mater where I hope to finish out my teaching career.
I have been married to Bill, a Math teacher at Kettering Fairmont, for 31 years. We have 4 grown sons: Colin lives in Cincinnati and teaches Math at LaSalle HS. is married and works for Juneau Construction in Atlanta. Kean lives in Boston and works for Northeastern University. Aidan is a May '23 graduate from University of Louisville and begins Law School at Indiana University in August '23. We have 2 Australian Shepherds: Cobber is 4 and Brigee is 3
I enjoy reading, walking my dogs and hiking at Sugarcreek Reserve. I've also been enjoying studying our Catechism and learning more deeply about our beautiful Catholic faith. Recently I've learned to play pickleball and love it!
What brought me to Incarnation:
While at a birthday party for a mutual friend, Leah Coghlan told me she was teaching 4th grade due to the untimely departure of a newly hired 4th grade teacher. I was looking for a new teaching position and this was an answer to a prayer.