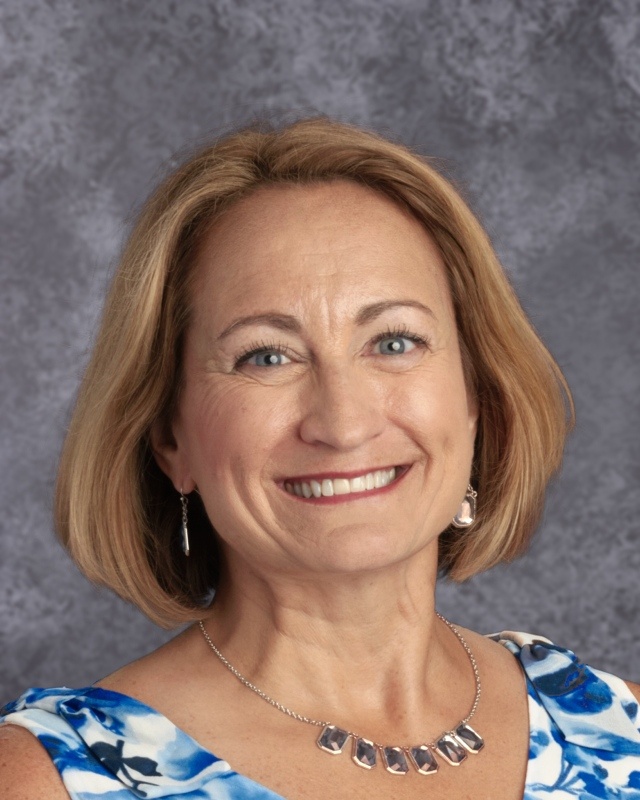 Mrs. Coleen Petrello
BS in Elementary Education from Miami University
N/A
Centerville, OH ( Attended Incarnation)
I have been married to Bill for 29 years. We have 4 grown sons: Colin lives in Cincinnati and teaches Math at LaSalle HS. Dominic lives in Atlanta and is an Assistant Superintendent for a General Contractor in Atlanta. Kean is a Junior Musical Theatre major at Boston Conservatory at Berklee. Aidan is a freshman at The University of Louisville studying Sports Administration. We have 2 dogs, Maya, a Havanese, who is 11 and Cobber, an Australian Shepherd, who is 7 months.
I am a part-time Health Coach and love working with my clients. I love reading in my spare time and taking nice, long walks/hikes at Sugarcreek Reserve.
What brought me to Incarnation:
While at a birthday party for a mutual friend, Leah Coghlan told me she was teaching 4th grade due to the untimely departure of a newly hired 4th grade teacher. I was extremely excited when she told me she would definitely consider me for the job.