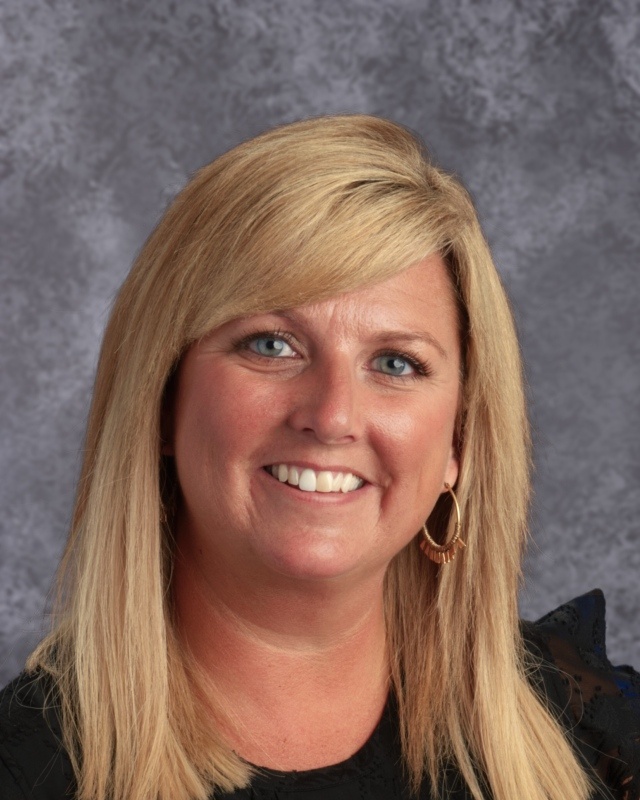 Mrs. Christine Trombley
BS in Elementary Education K-8 -- I have a Masters Degree in Reading.
Reading Endorsement
I was born in Queens, New York. I was raised in New Jersey until I came to University of Dayton for college.
I have a wonderful husband named Hank and he is a principal. I have a daughter named Molly and she is 12 years old and a son Bryce and he is 9 years old. I also have three step sons, Josh is 18, Andy is 16 and Luke is 13 years old. We also have two dogs Minnie and Tucker! So we have a happy and full house!
I love to play tennis and go hiking. I also enjoy decorating my house and I love to go shopping! I enjoy traveling to different islands and visiting my parents in Florida.
What brought me to Incarnation:
Molly and Bryce's dad went to Incarnation when he was younger. We love the Catholic teachings and family orientated feel of Incarnation. It is a school with amazing faculty and wonderful friendly families. We are so happy to be part of this school community.