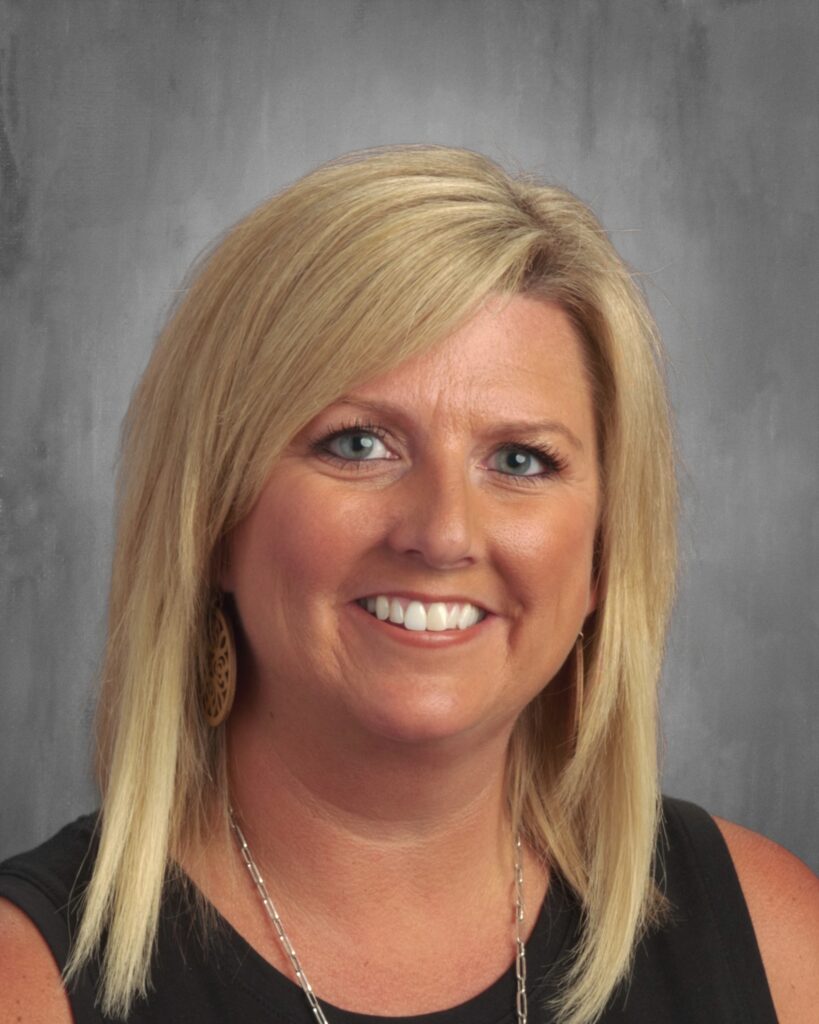 Mrs. Christine Trombley
BS in Elementary Education K-8 -- I have a Masters Degree in Reading.
I was born in Queens, New York. I was raised in New Jersey until I came to University of Dayton for college.
I am a mom to my two beautiful children Molly and Bryce. Molly is 13 years old and Bryce is 10 years old and both go to Incarnation. I have two dogs named Minnie and Tucker who we love! We love to do family activities such as bike riding, play tennis, traveling and watching movies together! Molly and Bryce keep me busy running to all kinds of sporting events every week! Family time is very special to the three of us.
I love to play tennis and go hiking. I also enjoy decorating my house and I love to go shopping! I enjoy traveling to different islands and visiting my parents in Florida.
What brought me to Incarnation:
Molly and Bryce's dad went to Incarnation when he was younger. We love the Catholic teachings and family orientated feel of Incarnation. It is a school with amazing faculty and wonderful friendly families. We are so happy to be part of this school community.