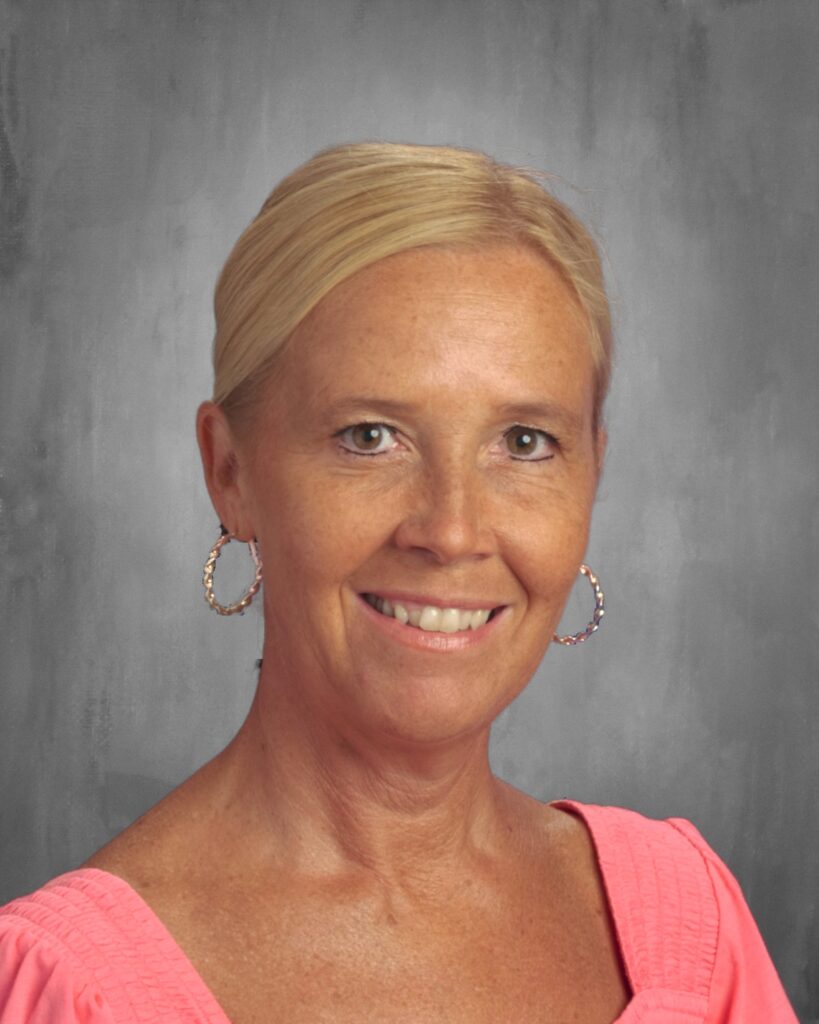 Mrs. Cathy Sciarretti
Bachelor's Degree in Elementary Education from the University of Dayton
I was born in Okinawa, Japan on Kadena Air Force Base and then raised in Uhrichsville, Ohio which is about 20 minutes south of Canton. Ever since I can remember, I wanted to be a teacher. I never even entertained the idea of doing anything else.
I'm married to my husband, Matt, and have three amazing kids. Anna, who is working on her masters at the University of Cincinnati, Matthew, who is a junior at the University of Dayton, and Thomas, who is a junior at Alter HS.
I love to travel with my family when I can and especially love anywhere that has a beach! I love taking long walks with my yellow lab, Enzo, and I also love reading and hanging out with my friends.
What brought me to Incarnation:
I taught 3rd grade in the Northmont School District for 6 years and then decided to stay home for 12 years to take care of my family. My children attended Incarnation and I loved everything about the school, so when it was time to go back to work I knew that Incarnation is where I wanted to be. I am in my 12th year here!