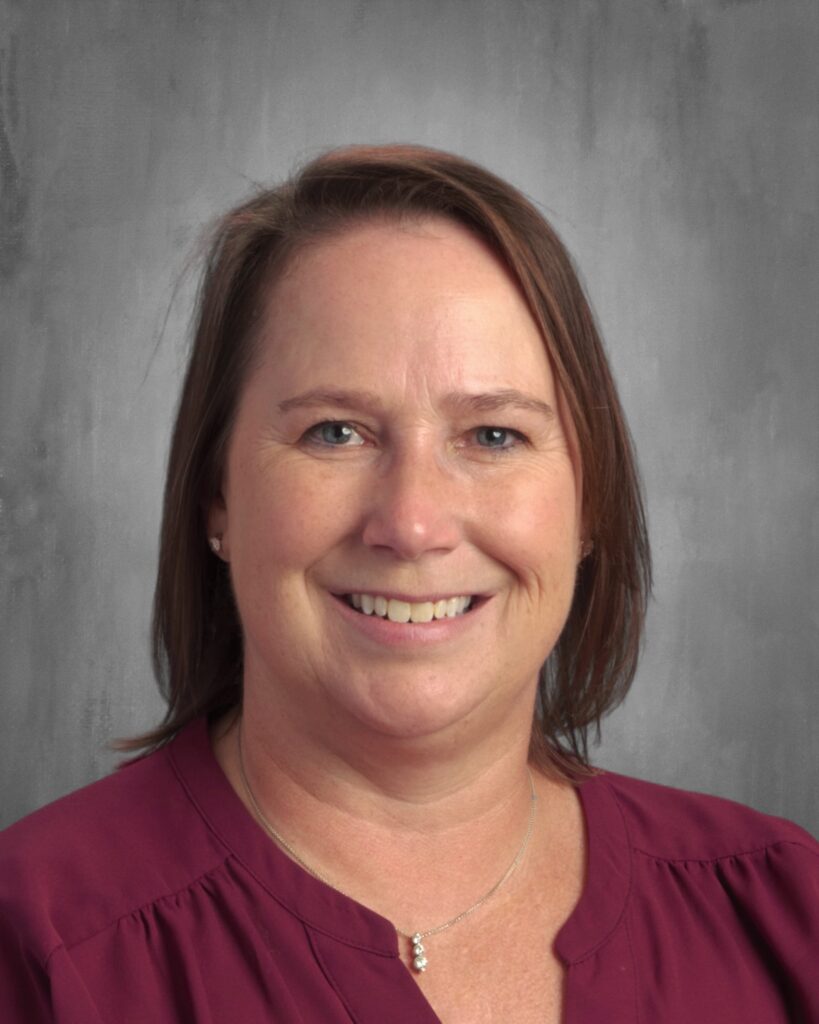 Mrs. Andreanna O'Leary
B.S. in Criminal Justice from the University of Cincinnati, M.A. in Applied Behavior Science from Wright State University, and a Masters in Education from Antioch University McGregor.
I grew up in the Dayton area.
My husband, Brian, as I will be celebrating our 25th year of marriage this year. We have two sons. Our oldest, Travis, is currently in Graduate School at The Ohio State University where he is majoring in Industrial Engineering. My youngest, Caden, is in his second year at the University of Cincinnati where he is majoring in Computer Science, Both of my boys have attended catholic schools since Preschool and graduated from Carroll High School.
I love to cook, to travel and boating. Spending time with my family is what I love best.
What brought me to Incarnation:
Due to the pandemic I made the decision to work at our family company; however, I found that I missed teaching. I found a position working in public school and realized I missed the catholic school community from where I had previously worked. Prayers were answered when I was given the opportunity to work here at Incarnation Catholic School. Incarnation Catholic School is a place that excels in a faith based education where the teachers and students feel that they are part of a family.