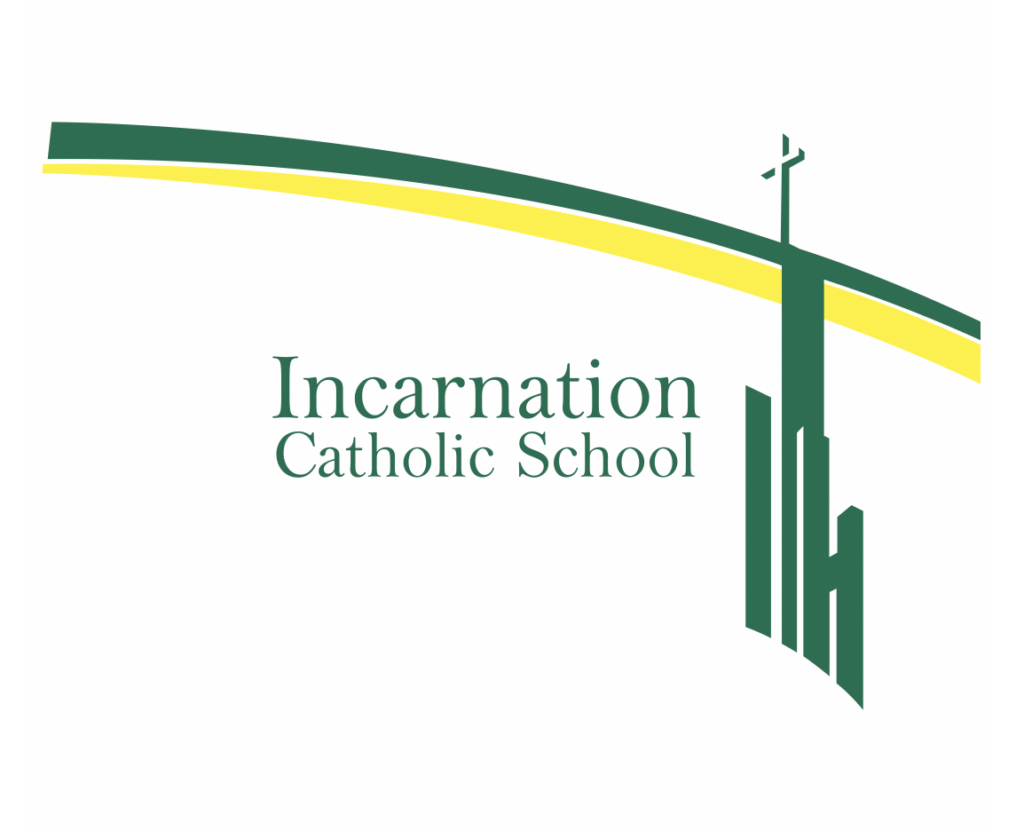 Ms. Catherine Hart
Bachelor's degree in education from the University of Dayton.
I also received an intervention specialist license from the University of Dayton.
I am from Centerville. I attended Incarnation and Alter Highschool!
I have one sister and 2 Siberian huskies that constantly keep me busy! Their names are Loki and Keiko.
I love to read, do crafts, travel, and really do anything outdoors!
What brought me to Incarnation:
In my last semester at the University of Dayton, I knew I wanted to apply for a position at Incarnation. I still remember all my teachers from when I attended Incarnation who made my time there so special. Coming back to my grade school, now as a teacher, is so special for me. Everyone in the school makes you feel at home and creates such a close community!