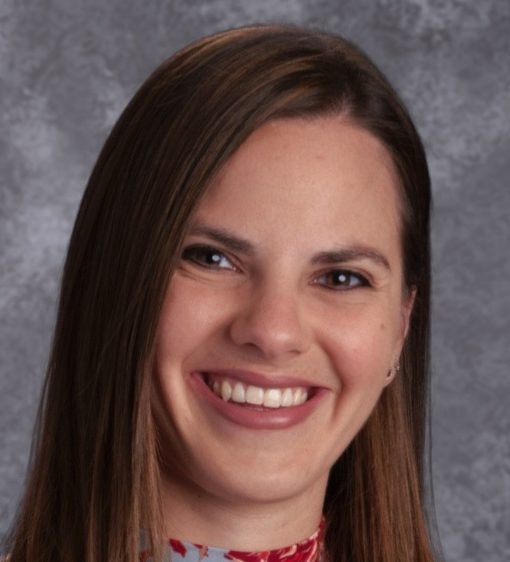 Mrs. Cassie Garison
Bachelors in Science - Middle Childhood Education Math & Science University of Dayton
I am originally from a small town in southeast Ohio called Bridgeport and I grew up there as well.
I have been recently married to my husband now for two years. We have a lovely dog who we enjoy taking on special adventures with us. Both of my parents are still close by in Eastern Ohio and we get together as much as possible. My sister lives in Pittsburgh Pennsylvania (GO STEELERS!) and we enjoy going to concerts and festivals together. I am very blessed to still have all my grandparents in my life as well and we love all getting together for the holidays throughout the year.
I love to run and read. In my spare time or long weekends I enjoy hiking/backpacking with my husband and dog. My family is pretty adventurous and loves to explore new places and travel as well.
What brought me to Incarnation:
What brought me to Incarnation is the great community aspect that Incarnation provides. I remember walking into the school for the first time and just feeling like I belonged. I love my students and families and creating the countless memories that I will cherish forever.