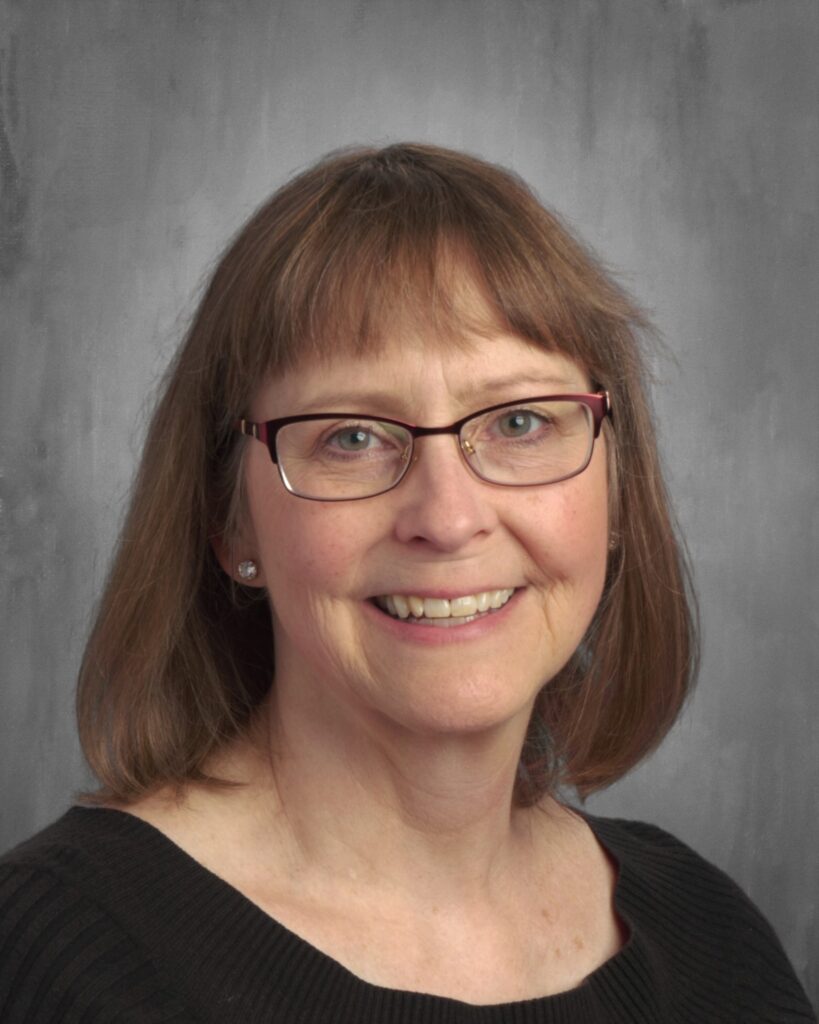 Ms. Carolyn Kepler
Bachelor of Science in Biology, University of Dayton 1978 Master of Education, University of Dayton, 2006
I was born in Cleveland, Ohio, but moved to Canton, Ohio at the age of 5. I attended both a Catholic grade school and high school. I attended college at the University of Dayton and after graduating worked in the medical and pharmaceutical industry, I left the workforce to take on the most rewarding job of my life, raising my four children. After my children were older, I decided to change my career course and return to college to earn a master's degree in education so I could begin my teaching career.
I have four beautiful children, 3 daughters and a son, and two adorable grandsons, with another grandson to join us soon. All live within a 2-hour drive, except for my son who resides in Nashville.
My interests include theatre, football (I am an avid Browns fan), and DIY projects at home. In my free time I enjoy swimming, walking, reading, family cookouts and playing board games with my family.
What brought me to Incarnation:
Upon completing my second degree, I was searching for a school where I could enlighten young minds about science and the world around them while still having the freedom to share my faith. Incarnation provided that environment for me.