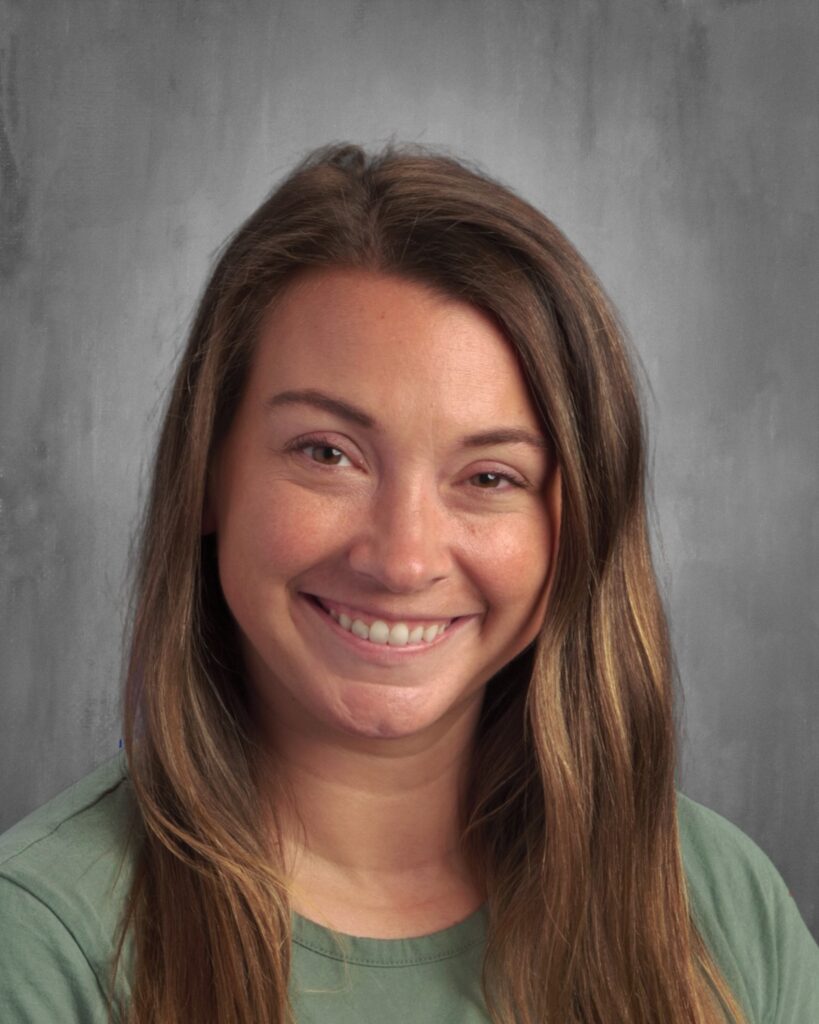 Mrs. Ashley Dorow
Bowling Green State University - Notre Dame
Dayton, Ohio and I lived in Columbus for six years.
Both my family and my husbands family lives here in Dayton. We love having them close to us.
Love going for long walks and trying new restaurants around Dayton. I love taking my son on new adventures and letting him explore. We enjoy traveling and are lucky to have friends who live all over the country. We also enjoy attending OSU football games and visiting our old city.
What brought me to Incarnation:
My husband and many of his family members attended Incarnation. Being Catholic, Incarnation is known as the best catholic school around. I knew I would be so lucky to be apart of such a prestigious and welcoming school.