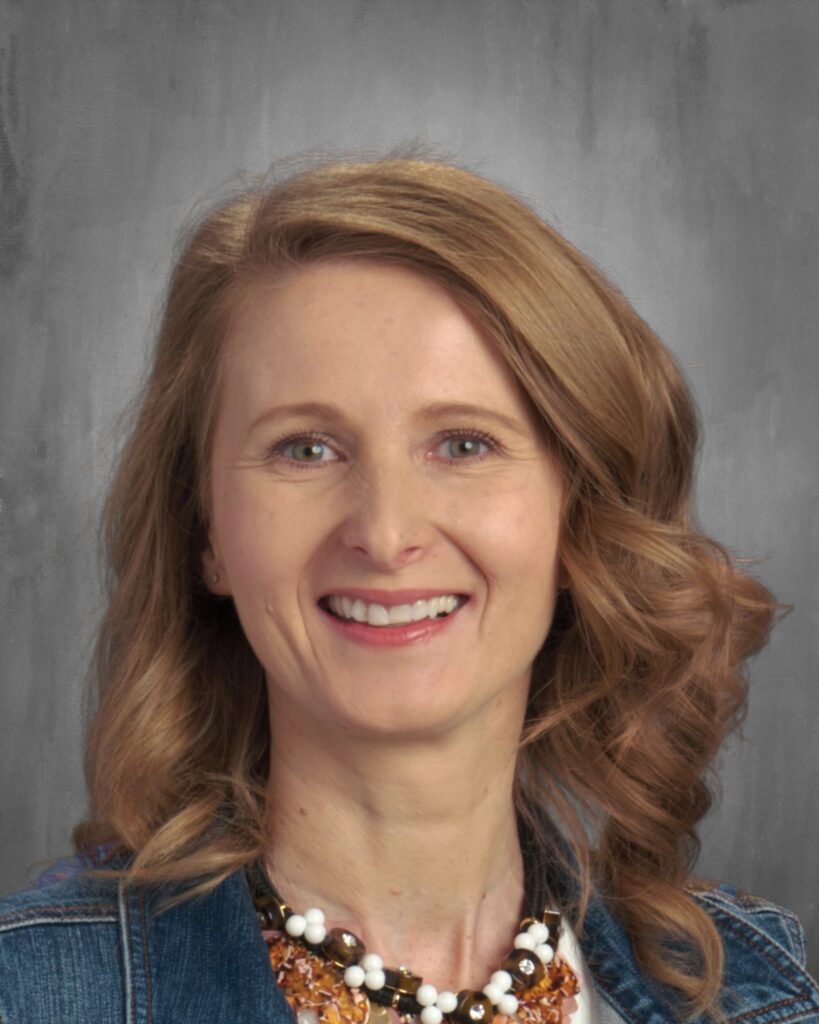 Mrs. Anna Wasik
BS Early Childhood Education, University of Dayton and Bachelor of Management and Marketing, Poland
I have been married to my husband Bob for 18 years. We have two wonderful children, Julia (16) and Adam (13). As a family, we love to travel.
I love to spend time with my family, watching our daughter performing in Color Guard, playing soccer with my son Adam and taking long walks with our dog Axel. I also like shopping with my friends.
What brought me to Incarnation:
We lived in Virginia for two years, when husband was in the Air Force, and then we moved to Centerville in 2006. Both of our children went to Incarnation, where I was a volunteered for several years, so I was able to experience first-hand the quality of the education provided at Incarnation. I always wanted to be a part of the dedicated team of teachers because I feel that the school not only provides excellent education, but also is also such a great community and family to be part of.