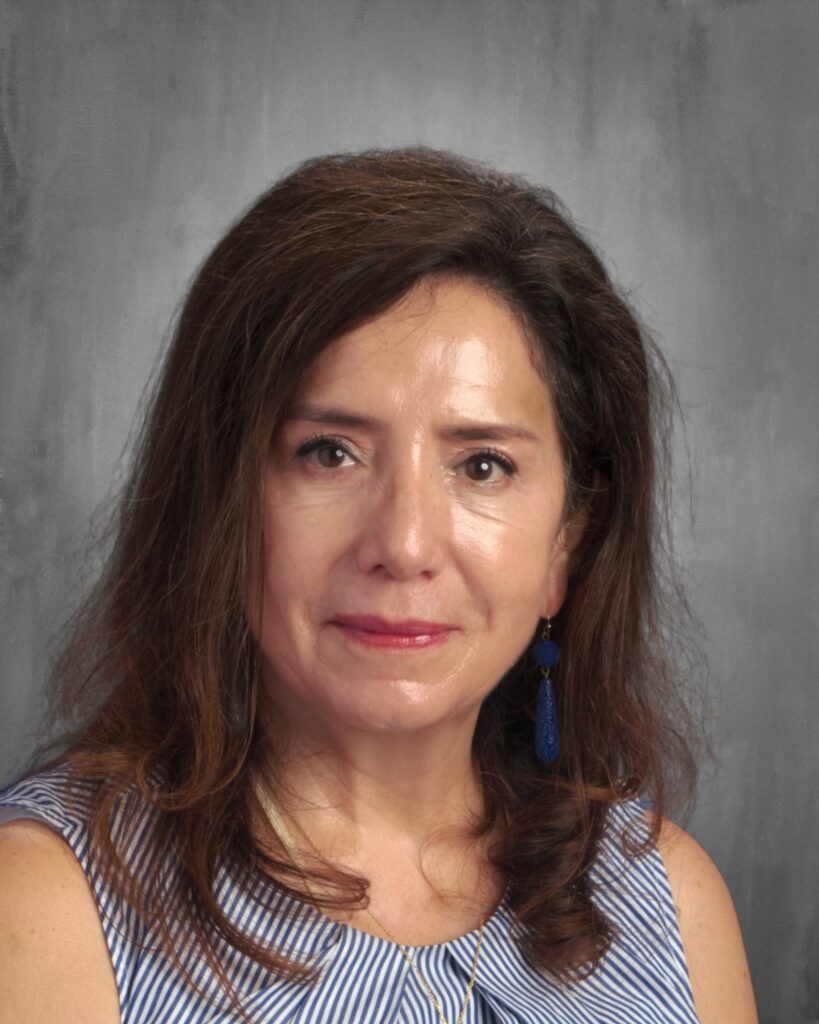 Mrs. Ana Berling
Bachelor of Arts in Business Administration Xavier University (1987) - Master of Science in Education and Allied Professions – University of Dayton (2006)
Professional Teaching Multi Age (P–12) License – State of Ohio Department of Education
I was born and raised in Pasto, Nariño, Colombia to a devout Catholic family. I traveled to the United States to attend Xavier University. Shortly after my children reached school-age, I began teaching 7th and 8th Grade Spanish at Incarnation School. In 2015, I was invited to teach 7th Grade Religion and have been teaching both Spanish and Religion in Junior High ever since.
I married my wonderful husband, David, in 1985. We are blessed to have two sons, a daughter-in-law and two adorable grandchildren.
I like to pray the Holy Rosary, read Catholic books, and hear Mass daily. In addition, I enjoy hiking at the different local parks and traveling to see my children and grandchildren.
What brought me to Incarnation:
My children's attendance at Incarnation School and the wonderful community.