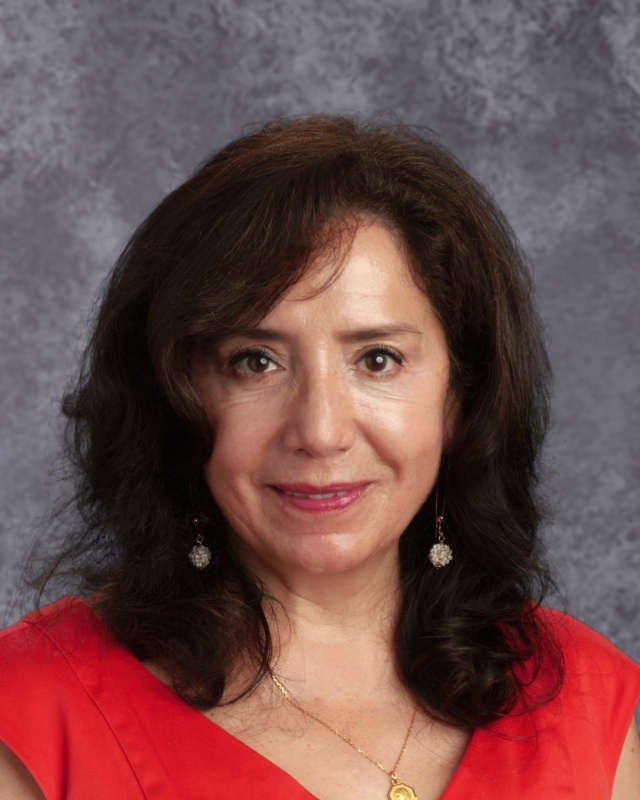 Mrs. Ana Berling
Business Administration. From Xavier University - Master in Foreign Language Education. From Dayton University.
N/A
Colombia, South America
I have two wonderful , a wonderful daughter in law and one beautiful grandchild.
I like to take walks in Sugarcreek park.
What brought me to Incarnation:
The wonderful community and school.