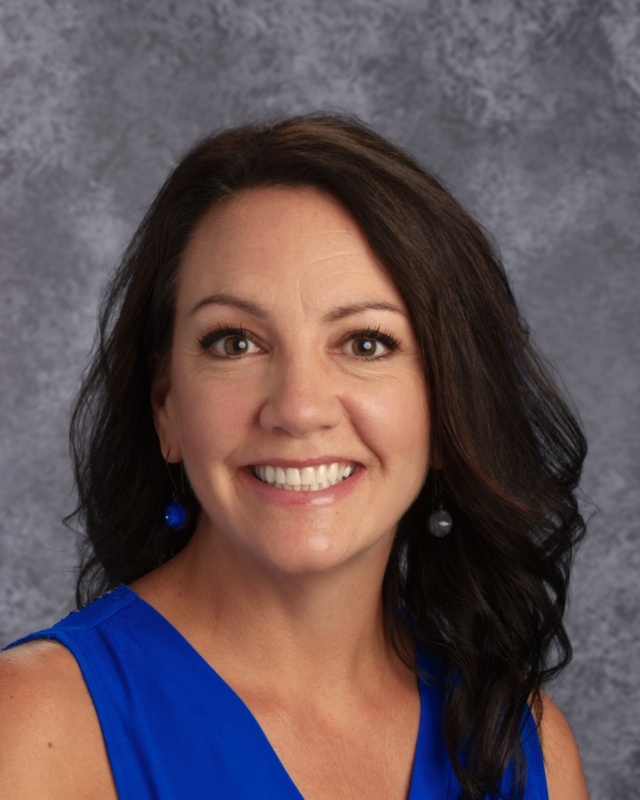 Mrs. Amanda Feldmann
Bachelors from Ohio State in Speech and Language Pathology and Masters Degree from University of Dayton in Early Childhood and Intervention Specialist
PreK-3 Special Needs Endorsement and Reading
I love teaching! I have 12 years total teaching experience in Kindergarten, as a preschool Intervention Specialist, and as a guest teacher. I grew up in Dayton and attended St. Charles Elementary and Alter High school and then went to The Ohio State University for college.
I live in Dayton with my husband, who is an Incarnation alumni, and our three kids, who currently attend Incarnation, our dog, Barkley and our rabbit, Rocky.
Traveling, walking, playing games, and teaching!
What brought me to Incarnation:
I have always known I wanted to eventually go back into teaching or working with children. Once my kids were old enough and enrolled at Incarnation, I started to be a Guest Teacher here. I knew it was a fantastic school, but really fell in love with the community we have at Incarnation and the friendships I had made. When an opportunity opened up teaching in the school, I knew it was the place for me to be to get back into my love for teaching!! I love teaching Kindergarten at Incarnation and am so proud to be here!