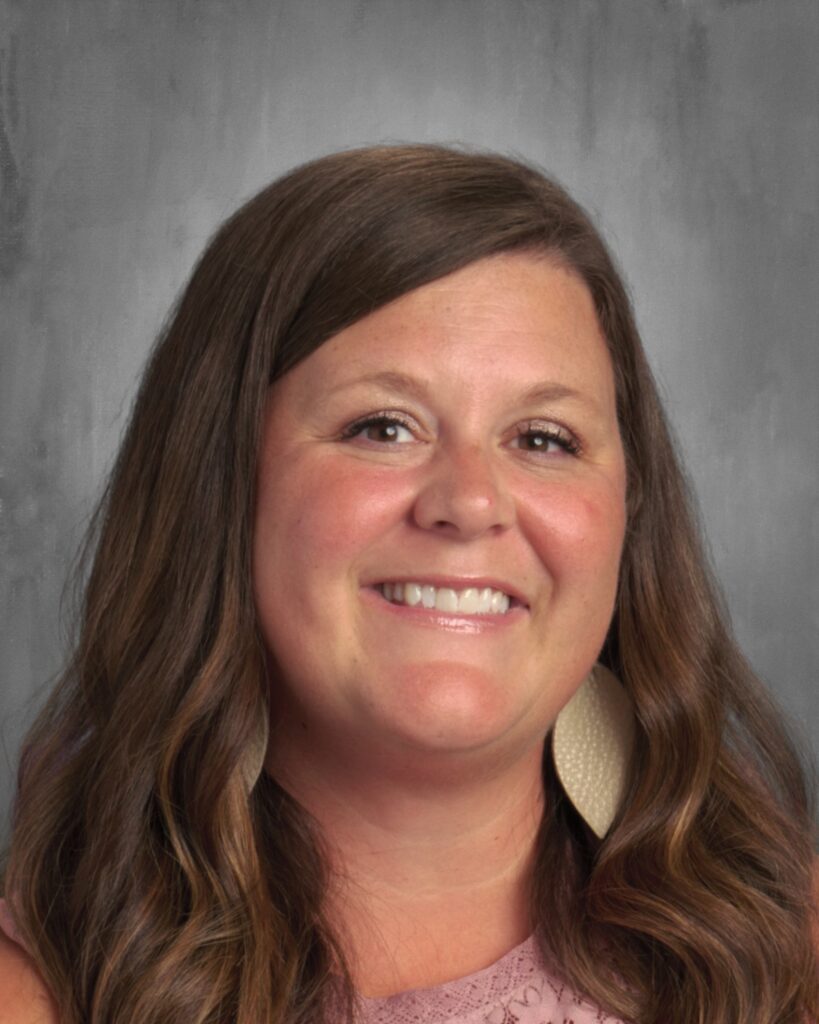 Mrs. Valerie Henry
B.S. in Accounting from Wright State, and Master's in Business from Wright State
I grew up north of town in Englewood, and graduated from Northmont High School. After getting married, we moved south of town.
I live in Centerville with my husband, Scott, and my children, Liam, Lucy, and Olivia. Liam and Lucy currently attend Incarnation and Olivia will be in preschool here at Incarnation in the Fall. We also have and two dogs and a cat. Everyday is an adventure with my crew!
I love being outside! Camping, hiking, beach and the pool are my favorite. I also love to watch my kiddos play sports, read and cook.
What brought me to Incarnation:
After working for the government for 16 years, I decided I needed a change and my heart led me to Incarnation. I absolutely love being here with the kids - their smiles and laughter are the best! I feel extremely lucky to have found both a school and job that feel like family.