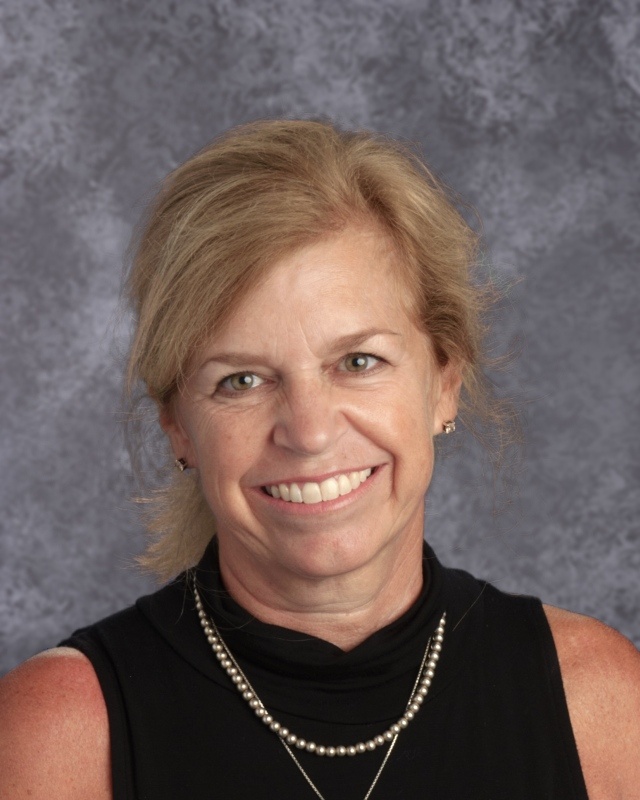 Mrs. Laura Senkiw
Director of Admissions
(937) 433-1051, ext. 134.
Welcome From The Registrar
Incarnation Catholic School
"National Blue Ribbon School of Excellence"
Choosing the right school for your child is a very important and personal decision. We know you want the best for your child. This website is designed to give you information about Incarnation School that will be useful to you in your decision making process.
More information is available by contacting me at your convenience by completing the form on this page, or by phone at (937) 433-1051, ext. 134.
Thank you for your interest in Incarnation School. We are very proud of our award winning program and look forward to welcoming your family as members of our community.
Mrs. Laura Senkiw
Director of Admissions