Kindergarten Readiness – Virtual Event
November 17, 2020 @ 7:00 pm
Starting kindergarten is an important milestone in every child's educational journey and may have parents asking: "how do I know if my child is ready for kindergarten and how do I help prepare them." Incarnation School is hosting a free virtual event inviting parents to join us on Tuesday., Nov. 17 from 7:00 – 8:00 p.m. for an informative, interactive opportunity to discuss the social-emotional, motor skills, and academic progress needed before entering kindergarten. Most important we will offer parents of 2-5-year-old children 10 things you can be doing right now (without having to quit your job) to help get your child set up for life long learning.
 Topics we will cover:
Social and Emotional Development
How to prepare your little one to be independent and cope with separation
How to get your future student to follow directions
Is potty training a big deal?
How to guide your little one to verbalize their needs in full sentences
Fine and Gross Motor Development
Pencil Grip:  Is handwriting really still a thing?
The importance of teaching your child to cross the midline.
How to Manage Clothing
Academic Development
Name recognition and writing name correctly
Does my child need to know all of their letters?
How high should a Kindergartener be able to count?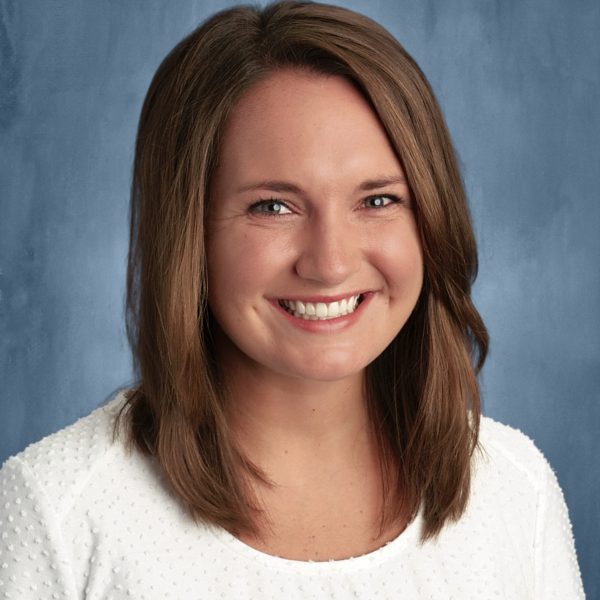 Maggie Owsiany
Kindergarten Teacher
Maggie Owsiany is one of the six Kindergarten teachers at Incarnation, and has been a part of the team for five years. She graduated from the University of Dayton with a degree in Early Childhood Education and a Pre-K Special Needs Endorsement. She was a student teacher at Incarnation during her senior year at UD, and was fortunate enough to begin her career teaching Kindergarten at this wonderful school after graduating. This school community is unlike any other and she feels incredibly blessed to be a part of it each and every day.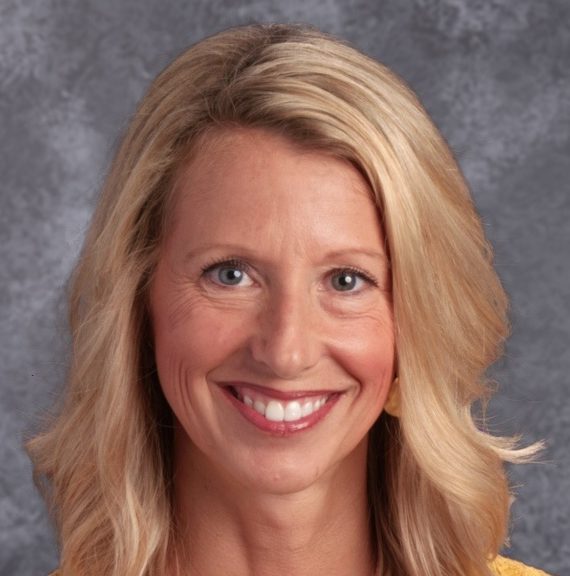 Lisa Grunder
Kindergarten Lead Teacher
Lisa Grunder is the lead teacher for the Incarnation Kindergarten team. She is a Dayton Flyer with a BS degree in Elementary Education with a Specialization in Kindergarten. She taught extended-day kindergarten and first grade for 5 years in the Miamisburg Public School District before staying home to raise her four children. She feels blessed to have been teaching for the past twelve years at the same school that her children attended.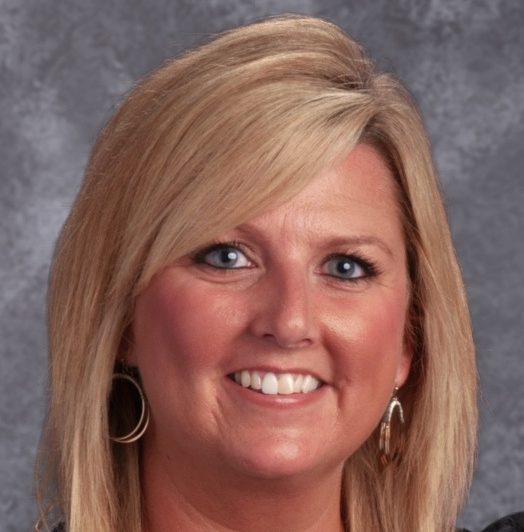 Christine Trombley
Early Education
Christine Trombley is lead teacher for Preschool, Early Fives, and Extended Day program. She is a Dayton Flyer graduate with a BS degree in Education K-8, she has her reading endorsement and she also has her Master's degree in Reading from University of Dayton. She taught Kindergarten and first grade for five years before staying home and raising her two children for a couple of years. She returned back to Incarnation to teach Early Fives six years ago. She loves that she can see her own children in the hallways throughout the day and feels blessed to be part of an amazing school community.
Free Virtual Event
November 17, 2020
7:00 – 8:00 pm