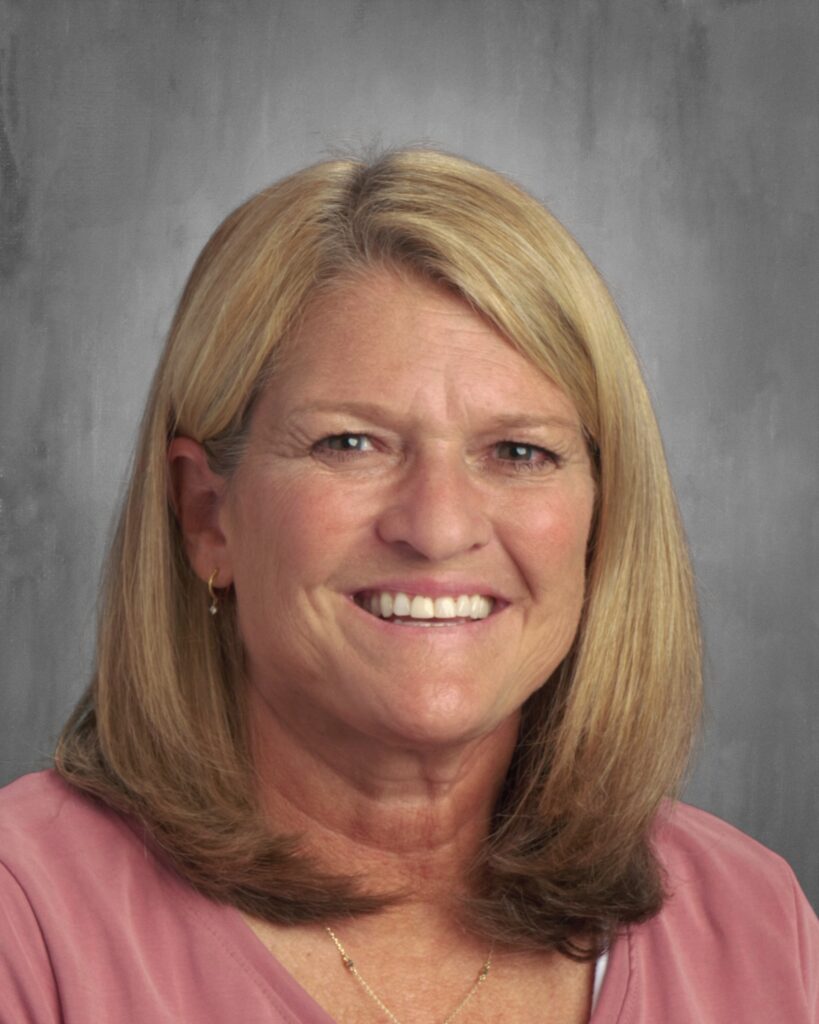 Mrs. Teri Borton
Bachelor of Arts from Bowling Green State University
Military child that moved every year.
I am married to Nick and we have 3 children, all are alumni of Incarnation and Alter. Austin who graduated from Ashland University and is currently a teacher at Incarnation, Kyly who graduated from the University of Cincinnati and is an ICU neurology nurse and Ty who is currently studying engineering at Miami University.
Outside of school, I enjoy traveling and spending time with the kids, running/biking.
What brought me to Incarnation:
When we moved to Dayton from St. Louis, we found Incarnation and felt so fortunate to find a church, school and community that aligned with our family values. I started as a volunteer at Incarnation when our kids were young, moved into a Teacher's Aide position, and currently the Primary Lab Computer teacher.