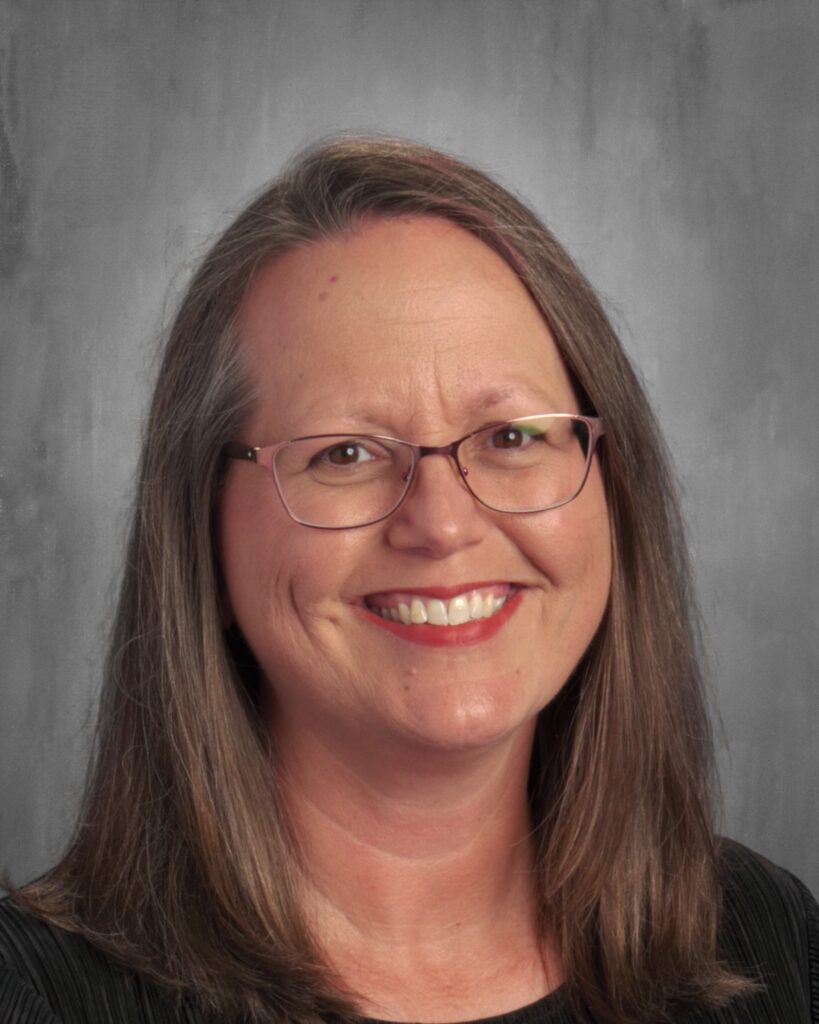 Mrs. Rebecca Suhr
Bachelor of Music majoring in Music Education from the University of Dayton
State of Ohio certified Master Teacher
I'm from Fort Loramie, Ohio.
I come from a large family with 8 siblings. My siblings and I all played musical instruments, as did my father and mother! We loved performing at nursing homes! My wonderful husband and 3 adult children also enjoy music and play musical instruments to this day.
I play the flute and piano in the Centerville Community Band and I play piano in the Miami Valley Symphony Orchestra and a jazz band called One More Time. I especially love performing for the veterans and their families during the Honor Flight programs. Thank you, veterans! Some favorite movies include the Star Wars movies, especially episodes 4, 5, & 6. Fun fact - I happened to discover a special effects museum while on a cruise and spoke at length with a Yoda special effects artist, Nick Maley! I love nature and visiting National Parks. God is the best artist! If I could do whatever I wanted to do, I would probably paint landscapes, travel, and play music all the time, in addition to teaching the next generation about the arts!
What brought me to Incarnation:
Many years ago, my husband and I decided to enroll our daughter here in kindergarten because we were impressed with the family atmosphere and all that Incarnation School has to offer students. A couple of years later, the principal asked me if I would be interested in teaching band here and I decided I wanted to be a part of this great faculty!