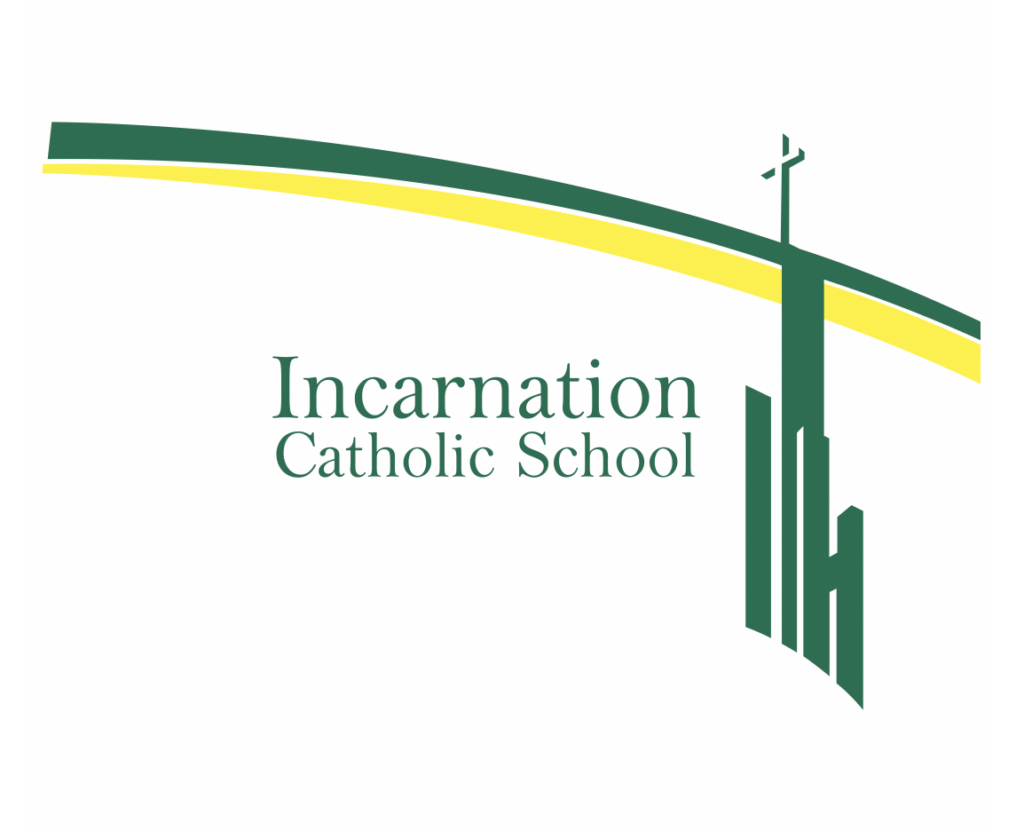 Ms. Ashley Waker
BS in Early Childhood Education from the University of Dayton
Early Childhood Intervention Specialist Endorsement
I was born and raised in Kettering, Ohio. I attended St. Charles School from PreK-8. I then attended Alter High School. When I was deciding what career I wanted to pursue, I made to decision to attend the University of Dayton and major in Early Childhood Education. I am so excited and blessed to be a part of Incarnation School.
I enjoy going on walks, reading, painting, and spending time with my friends and family.
What brought me to Incarnation:
Through the University of Dayton, I was selected to do my student teaching at Incarnation for the 2022-2023 school year, and I was lucky enough to accept a full time offer for the next year!