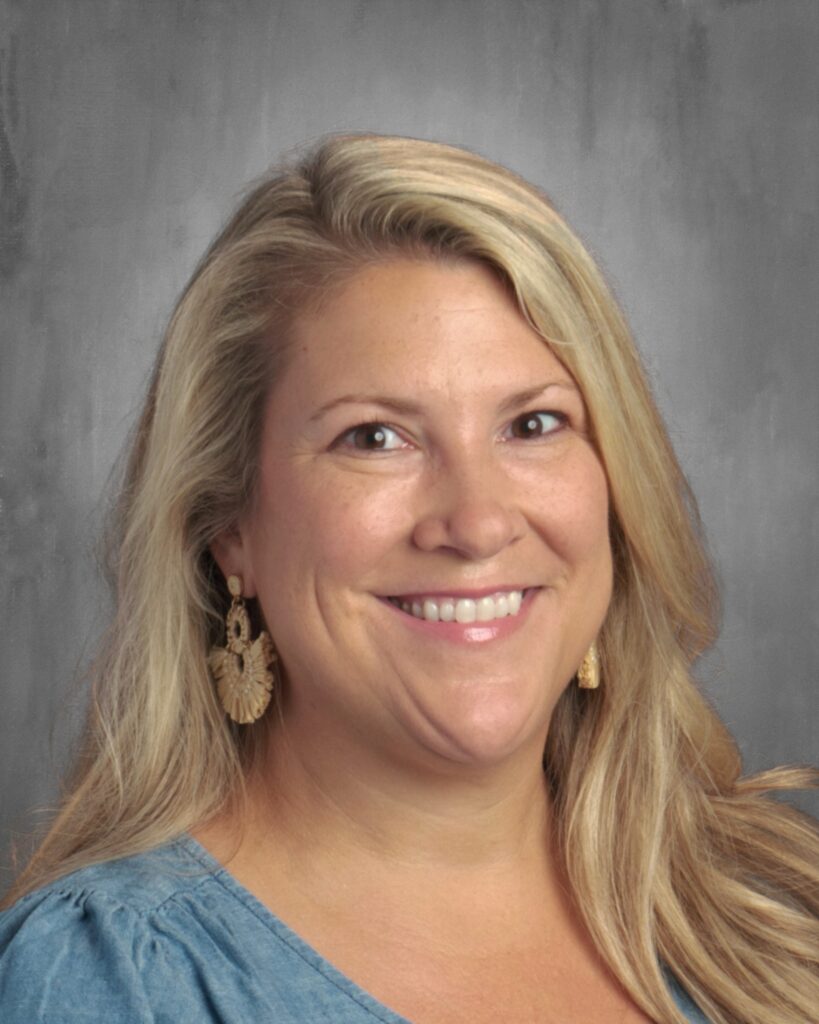 Mrs. Mindi Craft
I grew up in Coldwater, Ohio and now live in Springboro.
My husband Matt and I have two children. Colton is in the 9th grade, and Dylan is in the 7th grade.
"I love spending time with my family. We enjoy vacationing together and watching sports. Watching my children play sports is one of my favorite things to do. I love reading and having movie nights with my family. "
What brought me to Incarnation:
Growing up in a small community, I felt that Incarnation had a lot of the same qualities that I grew up with. This is what made Incarnation feel like home.