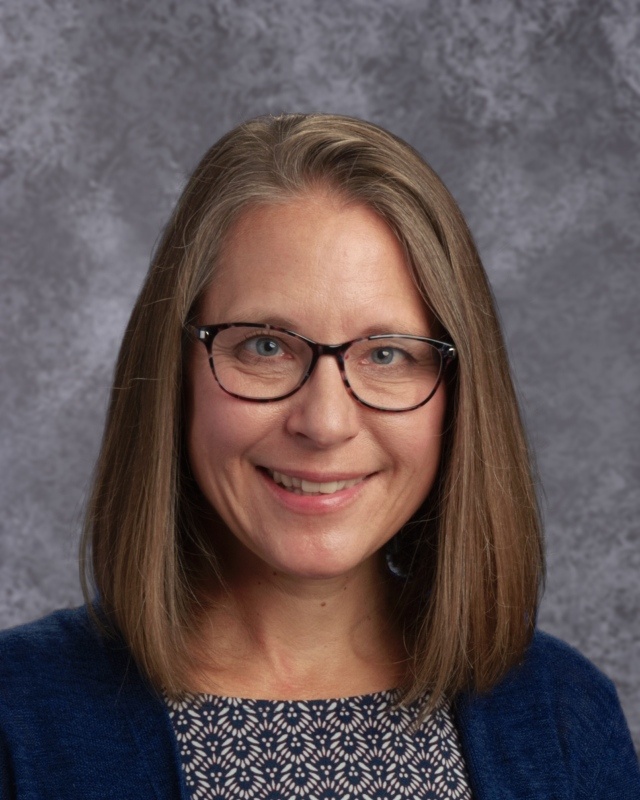 Mrs. Megan Martin
Bachelor Degree in Elementary Education Grades 1-8 from University of Dayton -- Masters in Literacy from University of Dayton
I grew up in Dayton, Ohio.
My husband and I both grew up in Dayton attending Carroll High School and the University of Dayton together. We have been married for 21 years. We have 4 children who are keep us on our toes in various activities including scouting, CYO sports and volleyball, lego robotics, youth group and music.
Outside of school I am most happy spending time with my family. We enjoy the outdoors especially hiking and kayaking. I love to support and watch all of my children's various activities on my time off. I also enjoy baking, reading, and crafting.
What brought me to Incarnation:
We moved to Lima, OH when our oldest was just starting kindergarten. We enjoyed the small town atmosphere and the small catholic school they attended. With all of our family in Dayton, we were excited to have the opportunity to move back to Dayton when our oldest was entering 7th grade. When touring schools for our 4 children, Incarnation stood out in many aspects. The faith filled education, weekly masses, service projects and overall ambiance of the school was exactly what we were looking for. We liked the family feel and friendliness of the faulty and staff when touring. The children had many opportunities in foreign language, technology, clubs, sports and music that they never had being at a smaller school. We were especially nervous about moving our 7th grader but after shadowing another student and excitedly asking to stay we knew it was the right place for us. We are very happy with the education both academic and faith filled that our children are receiving.