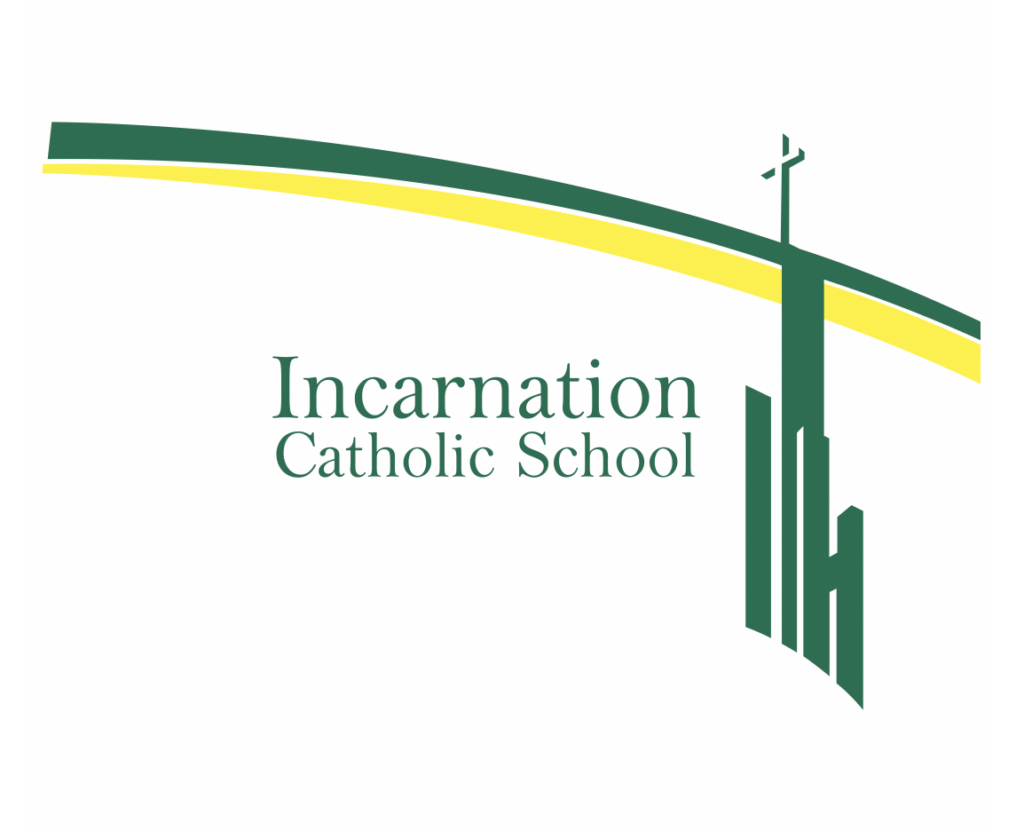 Mrs. Kendall Koehler
University of Dayton, Bachelor's in Special Education
I was raised in Centerville and attended Incarnation from Kindergarten through 8th grade.
I am married to my husband of 12 years and have two wonderful children, Penelope (9) and Paxton (6), who also attend Incarnation!
I enjoy watching my children participate in extracurriculars, going on family vacations, and spending time outside!
What brought me to Incarnation:
I taught for 11 years and took some time off to spend at home with my children. I started long term subbing this past year and loved being here! Incarnation has always been a home for me and am thrilled to have the opportunity to teach young minds, as well as grow in faith.