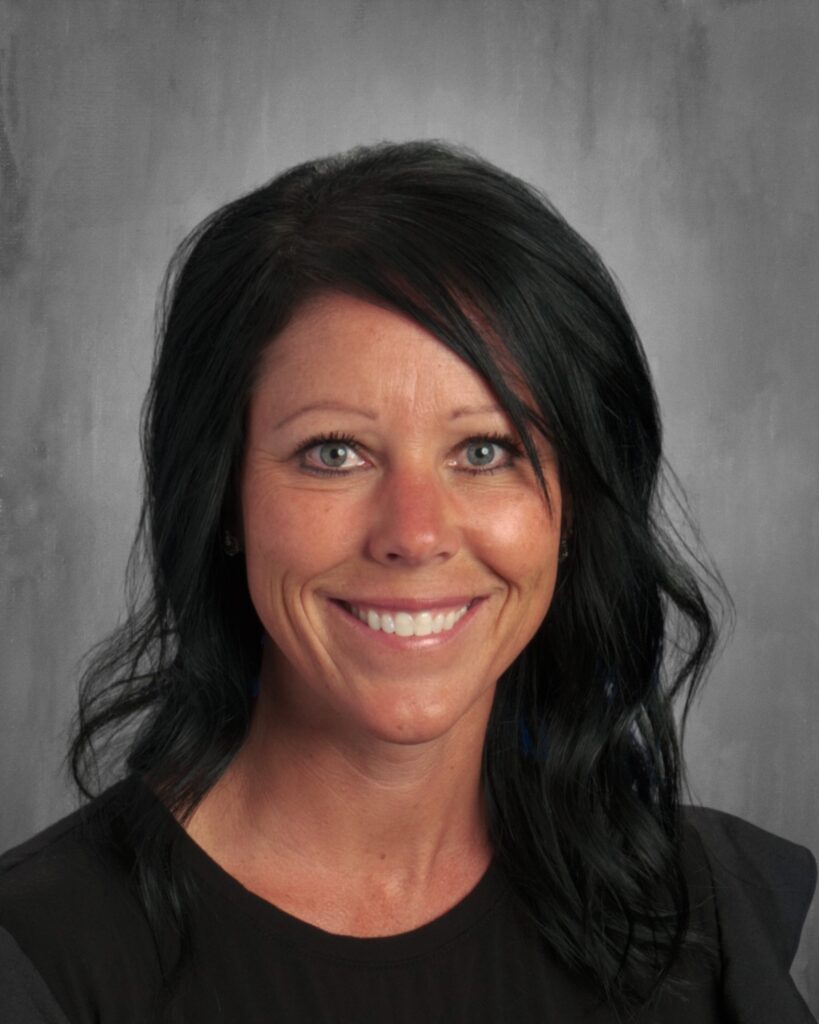 Mrs. Jennifer Pothast
Bachelor's Degree in Communication Management from the University of Dayton
I have been working at Incarnation for the last 6 years.
My husband and I have 3 children who all have attended Incarnation.
I Love being outside , walking and running or just being with my children.
What brought me to Incarnation:
My husband and I are both from out of town and Incarnation feels like a family to us. It is a great community to be a part of.