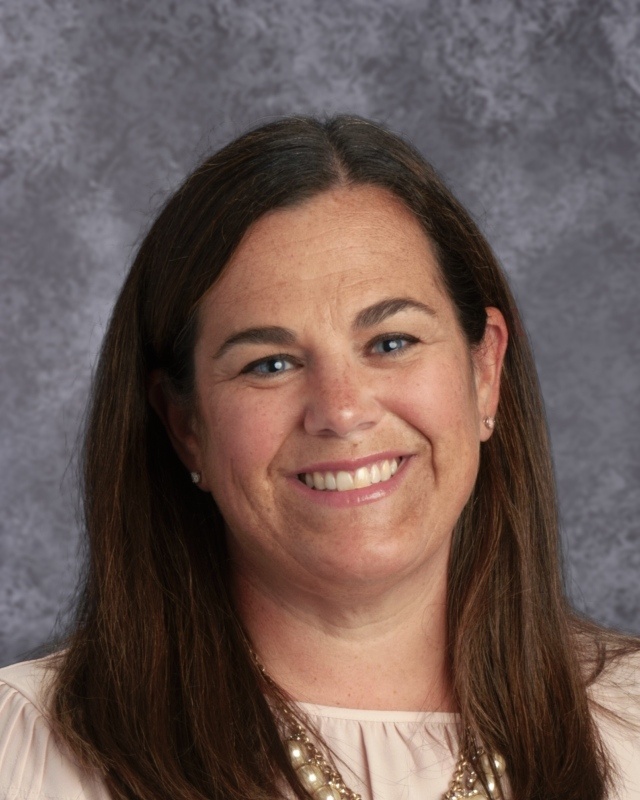 Mrs. Jennifer Frazee
I grew up in Nashville, TN and then moved to Kettering, OH when I was 13.
I am married to Carl and we have two children. Our son, Cameron, is 27 and a student at The Ohio State University. Our daughter, Caroline, is 22 and a student at The University of Dayton. We also have a dog named Bailey.
I love to read, travel, decorate and do projects at home. I also love to spend time with my family and friends.
What brought me to Incarnation:
I had heard many wonderful things about Incarnation and was excited when a 3rd grade position opened up back in 1999!