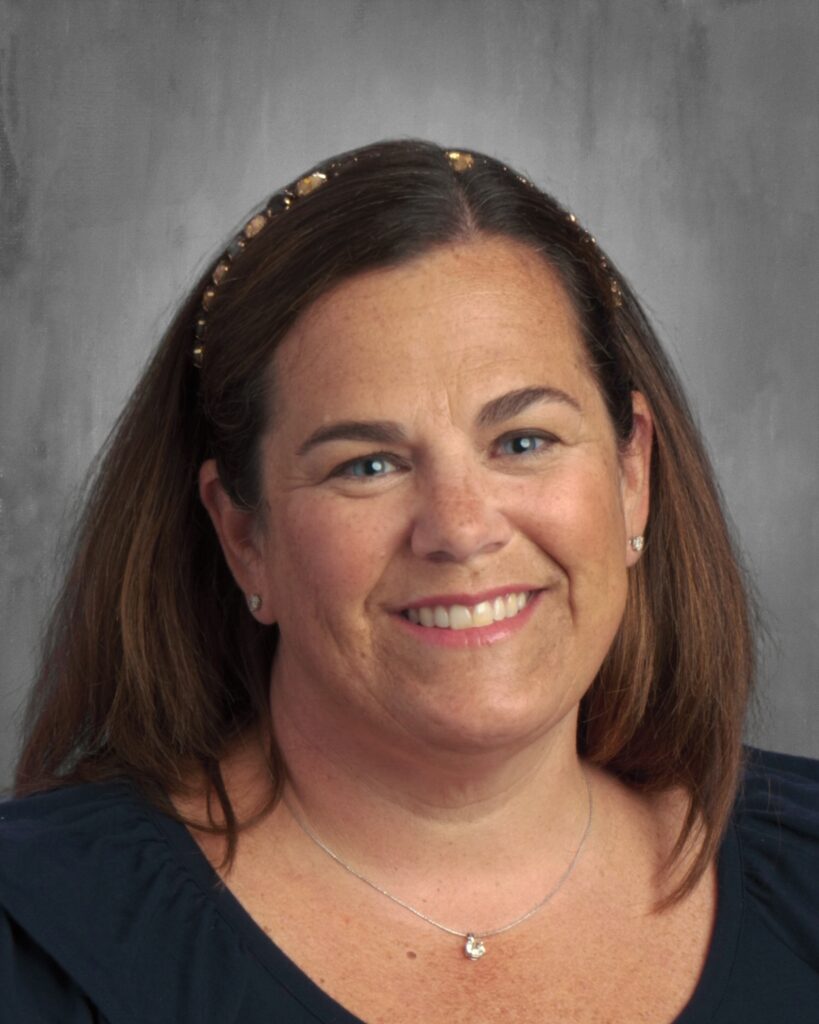 Mrs. Jennifer Frazee
Bachelor of Science in Elementary Education from the University of Dayton
I have lived in the Dayton area since I was 13 years old.
My husband Carl and I live in Springboro. We have two adult children, Cameron and Caroline. We enjoy watching sports together and root for the Dayton Flyers, Kentucky Wildcats, and the Cincinnati Bengals!
In my free time I love to read, travel, play tennis, relax on my deck, and spend as much time as possible with my children.
What brought me to Incarnation:
Being from the area, I had always heard wonderful things about Incarnation. When a third grade position opened up back in 1999, I was thrilled!