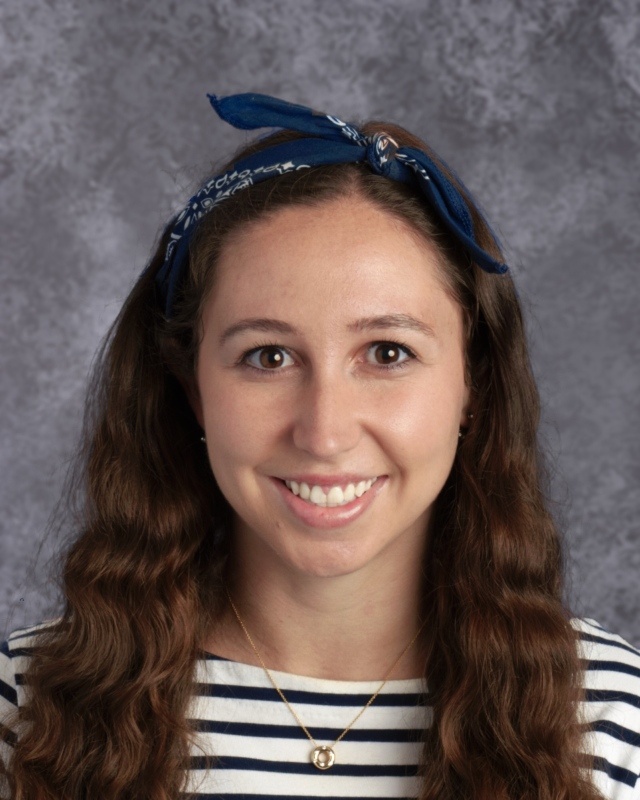 Ms. Gabrielle Gum
Bachelor's Degree in Early Childhood Education with a 4th and 5th Endorsement from the University of Dayton- I'm almost finished with my Masters in Literacy from the University of Dayton (graduating Spring 2022).
I was born in Dayton, but I grew up and spent my childhood in Toledo, OH.
When I'm not in my classroom, I enjoy travelling and being active by walking, roller-blading, biking, hiking, skiing, playing tennis, or swimming. I also love sports and play on many intramural teams including: sand volleyball, soccer, softball, and broomball. If I'm trying to take it easy, I'll typically read, play guitar or ukulele, bake, or work on photography.
What brought me to Incarnation:
My professor and mentor from UD recommended I look at Incarnation and had heard they were looking for someone to teach fifth grade. She thought this was the perfect grade level for me and she was right!