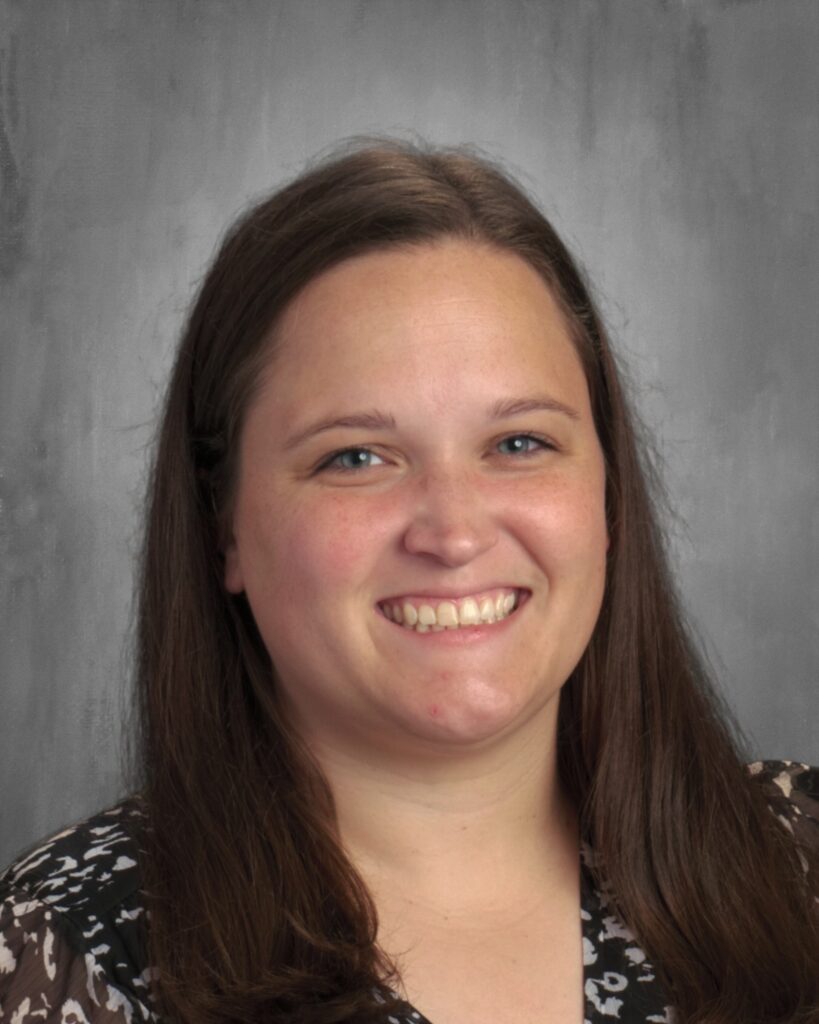 Mrs. Emily Bauer
BS Middle Childhood Education from The University of Dayton with a 4-6 grade endorsement in Language Arts and Social Studies
I grew up in Springboro, Ohio.
My husband David and I have 3 children, Anthony, Renate, and Oliver.
I love spending time with my family. In my free time, I love to read books and play board games!
What brought me to Incarnation:
After my interview, I knew this was the perfect place to be! The unique, special environment is unlike any other school. I was so excited for the opportunity to teach math and have the opportunity to work with a team of teachers!