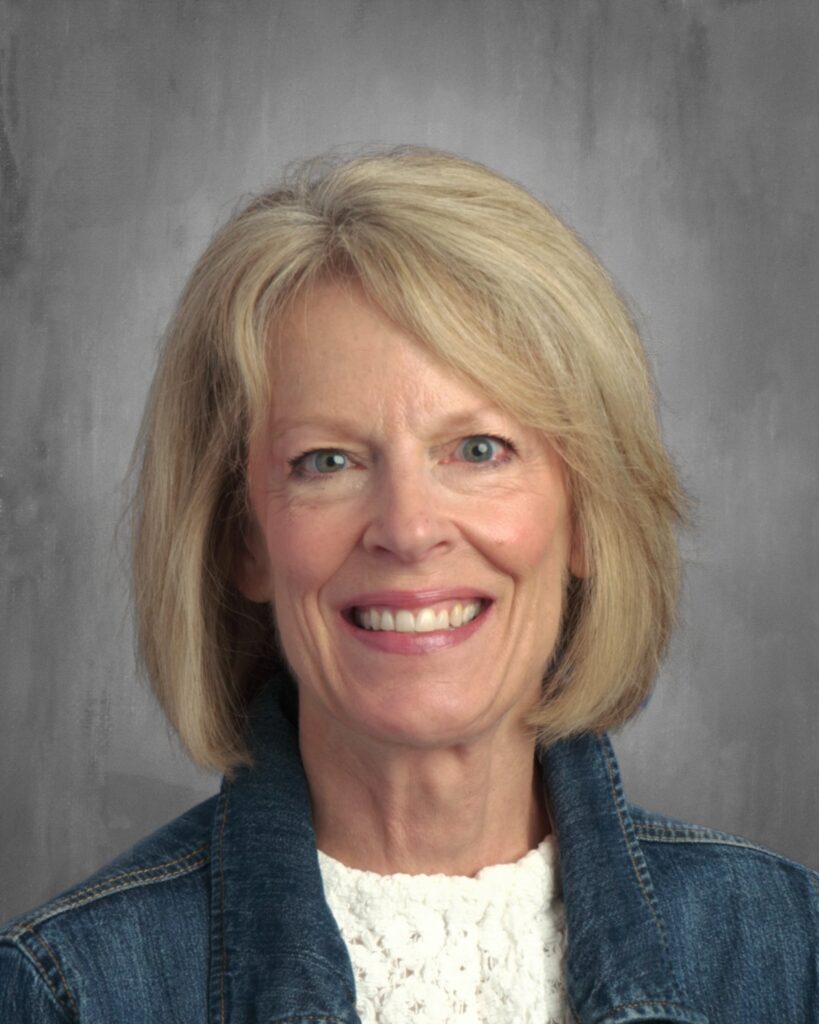 Mrs. Debbie Kroger
BS in Education from the University of Dayton
CPC (Certified Professional Coach) and ELI-MP (Master Practioner)
Mom of four girls ~ Katy, Megan, Madelyn and Sarah. Katy is a pediatrician and is expecting a baby boy. Megan is a PA currently living in Chicago. Madelyn graduated OSU and is currently working for Cardinal Health in Columbus. Sarah is a senior at OSU in Strategic Communication.
I enjoy getting together with my friends and family! I also love to read, run, walk, hike and watch movies.
What brought me to Incarnation:
I started as a part-time science teacher when a teacher moved just before school was to begin, and then became full-time.