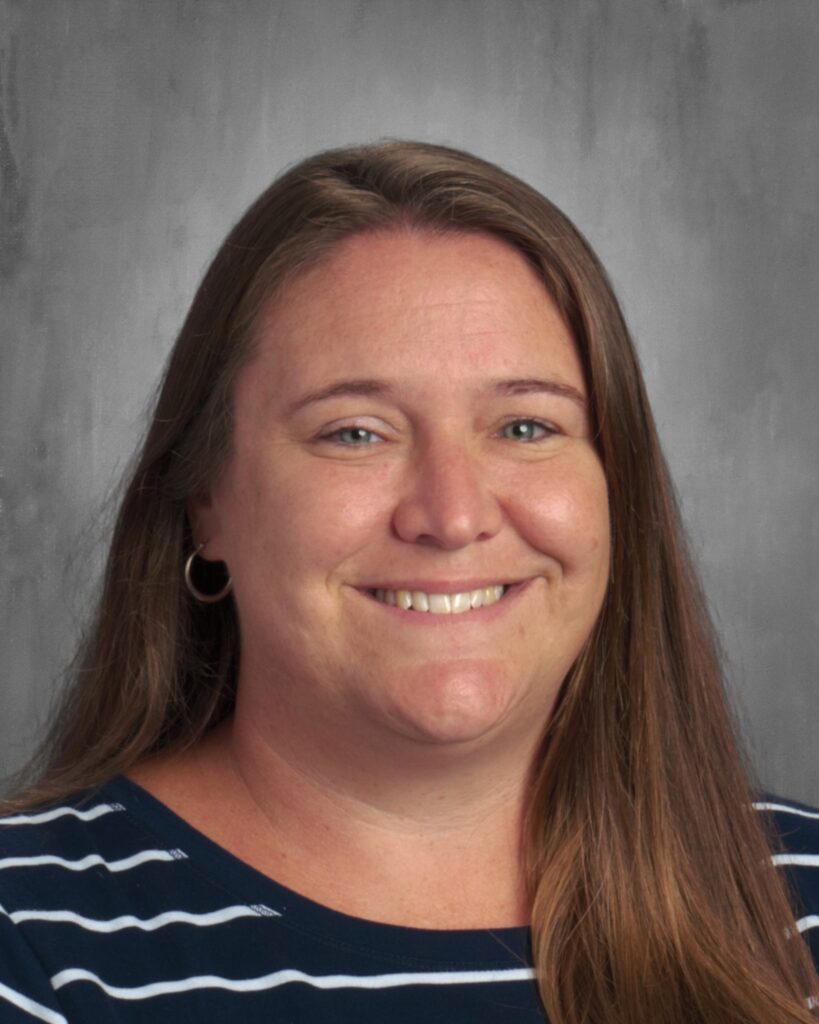 Mrs. Dawn Lekan
BS in Elementary Education grades 1-8 from the University of Dayton with a concentration in math and Spanish
I was born in Michigan but spent most of my childhood in Indianapolis. After going to UD, I spent four years teaching in Las Vegas before calling Dayton my home.
My husband and I have three wonderful children, two boys and one girl. John is in high school and Jake and Hannah are at Incarnation.
I love spending time with my family! All of my children are sporty, so much of my time is spent on the sidelines cheering them on or driving them to practices. We LOVE to camp- nothing brings a family closer than squeezing five people into a tent! While camping, we enjoy hiking, kayaking, and campfire time. I also enjoy baking, reading, puzzles, going on vacation, and cheering on the Dayton Flyers!
What brought me to Incarnation:
My husband actually went to Incarnation when he was younger and all of his siblings still live in the area. So when we moved back here, it was a bit of a homecoming when I received a teaching position at Incarnation! I was moved by the strong sense of community and family. I have now been at Incarnation for over twenty years and am still always overwhelmed by the support and love we all have for each other as a school community.